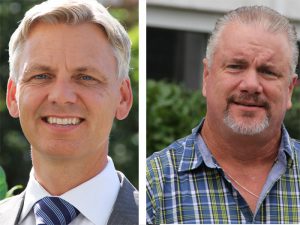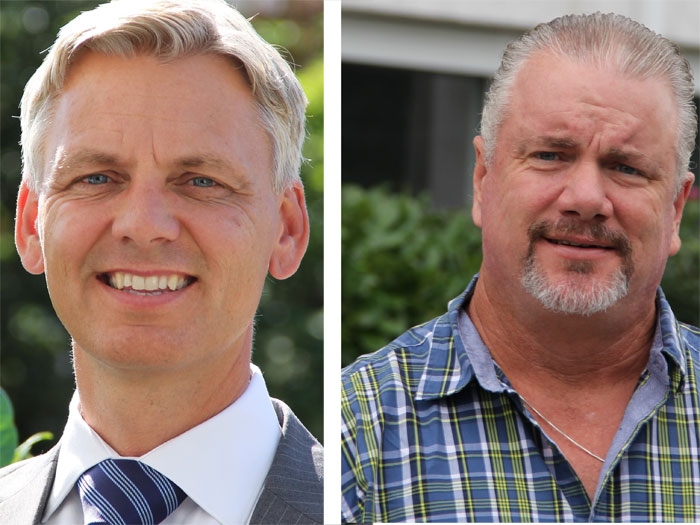 Svante Fielding is joining Schottel, Inc, in Houma, LA, as its new Vice President Operations, where his team will include Randall Freeman, who joined Schottel, Inc. as Operations Manager last month.
Mr. Fielding has 20 years of experience in the marine and propulsion industry. He has held past leadership positions across Europe / Scandinavia, North America and Asia spanning sales and service, aftermarket and production. He is currently at Schottel headquarters in Germany and will join the management team in Houma in spring 2016.
Mr. Freeman has over 15 years of experience in the marine propulsion industry, serving in various technical and management positions.