Marine Log Conferences & Virtual Events
Marine Log conferences seek to inform, educate and inspire senior-level decision-makers through focused, topic-specific conferences and virtual events serving select segments of the maritime industry. We carefully curate the programming and speaker roster to help business leaders make better business decisions that lead to better business outcomes. Sponsors help attendees discover products and services that contribute to sustainable, efficient, and profitable business operations. Our networking opportunities facilitate conversation and build meaningful, long-standing business relationships and friendships.
---

TUGS, TOWBOATS AND BARGES
TTB is the only conference focusing on inland, harbor and coastal tug, towboat and barge operations. Discussions include design and construction, business development, and fulfilling environmental, safety, training and security requirements.
---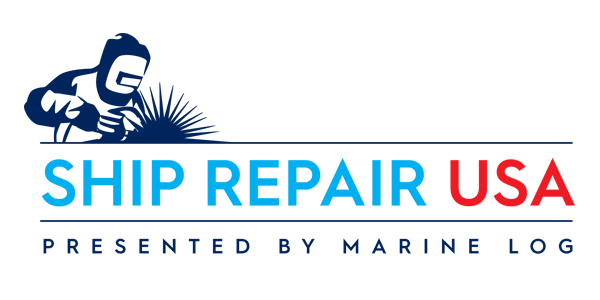 SHIP REPAIR USA
Ship Repair USA will bring together ship repair facilities, shipyards, owners, operators, naval architects, and more to discuss: advances in techniques and management practices; methods of meeting environmental and economic goals; and proven ways to keep vessels compliant and competitive through a ship's lifespan of repairs, upgrades, retrofits, repowers and conversions.
---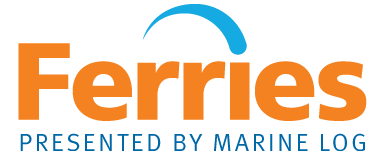 FERRIES
Ferries has been serving passenger vessel owners and operators for 35 years with critical information on vessel design, legislation updates, technological advances, financial strategies and more.
---

WEBINARS
In 2021, Marine Log launched our successful virtual events with a focus on the growing offshore market. Soon we'll expand our webinars and virtual conferences to focus on emerging market segments, new technologies and regulations.