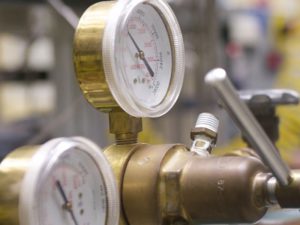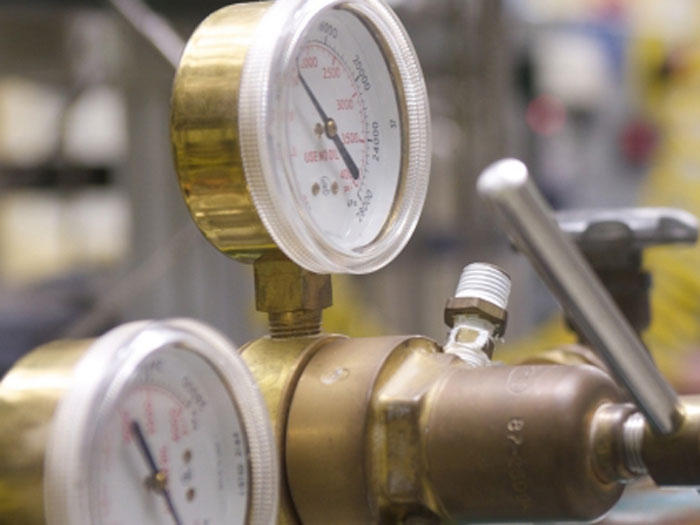 Cyltech ACT utilizes Ash Control Technology (ACT), which minimizes the risk of ash build up.
Castrol says that preventing hard ash build up is essential for protecting critical parts of the engine when burning low sulfur fuel oil.
Cyltech ACT has a BN of 16 and creates over 30% less ash than a 25BN oil, whilst at the same time delivering excellent ring-zone cleanliness. As a result, Cyltech ACT has Letters of No Objection from major engine manufacturers and has performed exceptionally well in engine tests to date.
"New regulations, changes in engine design and vessel operations plus alternative fuels are presenting our customers with increasing challenges," says Castrol VP marine and energy Paul Turner. "Castrol has always maintained that effectively lubricating the cylinders of large two-stroke engines in today's complex environment can only be achieved through the selection of a range of lubricants. In terms of the 2015 ECA requirements, we have invested in analyzing vessels' transitions so that we can bring a high performance lubricant to market that is based on insight-driven technology. This is the latest example of how we are working collaboratively with ship operators to recommend the right lubricants for each vessel's operating profile as well as helping them to create efficiencies through approaches such as feed rate optimization."
ECA legislation, which came into force on January 1, 2015, requires vessels to meet sulfur restrictions of 0.10%. Castrol has always maintained that every vessel will require a different cylinder oil strategy tailored to meet specific trading patterns and operational factors, which relies upon selecting the right combination of lubricants. This is a position that is mandated by the OEMs.
Through building an in-depth understanding of ECA transitions and by concentrating on its customers and chemistry, Castrol has accumulated significant experience across a wide range of engines and operating regimes. Castrol understands that careful assessment of engine type and mark, length of time spent in ECAs, fuel sulfur content outside of ECAs, specific operating parameters such as slow steaming and the number of lube oil storage tanks on a vessel all directly influence the optimal cylinder oil strategy for any given vessel or fleet.
Castrol has a global network of knowledgeable and experienced technical support engineers to advise customers on the best options for every vessel.
The new lubricant joins existing products within the Cyltech range, including Cyltech 70 and Cyltech 100. Only by selecting the right combination of products can acceptable levels of protection against corrosive wear be achieved, particularly for many engines that were on slow steaming regimes or for new engine designs that were particularly prone to corrosive wear.
Cyltech ACT will be available in Singapore, ARA and key U.S. ports by the end of first quarter 2016 with other countries and ports following throughout 2016.