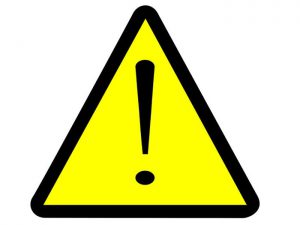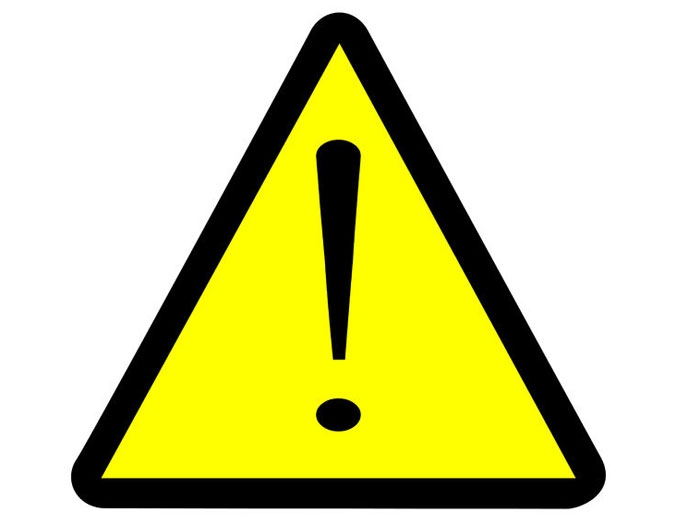 ARB staff has found that, without taking precautions, there is a high likelihood of a violation of the sulfur limit with these fuels.
Based on reviews of bunker delivery notes, these fuels, as purchased, are generally reported to be below, but close to, the 0.1% sulfur regulatory limit. However, shipboard in-use samples collected and tested by ARB staff have sometimes been found to exceed the regulatory limit.
The discrepancy could be due to shipboard contamination with high sulfur fuels in tanks or pipes, or other factors.
The ARB this week issued a notice to alert vessel operators that there is a risk of exceeding the sulfur limit when using these fuels, and to suggest possible steps that operators can take to reduce the likelihood of noncompliance.
Download the notice HERE