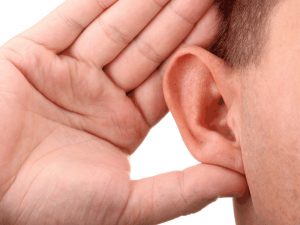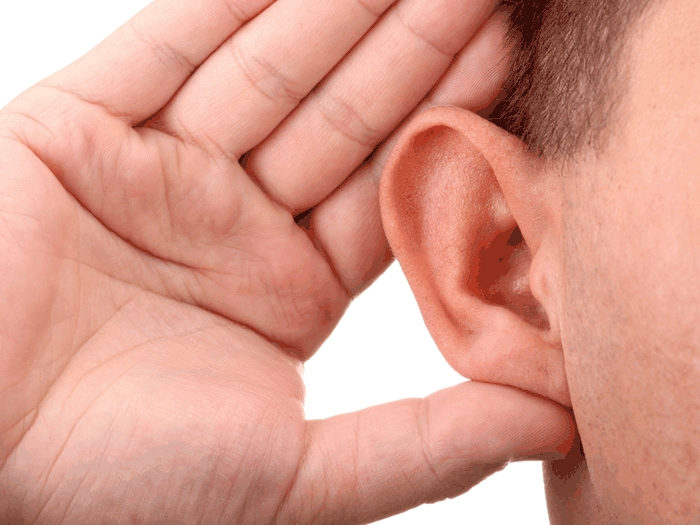 The well-being of crew has always been a priority for the UK P&I Club PEME scheme. When the PEME scheme was launched 20 years ago, in 1996, we noticed an increase in crew illness claims and a lack of accountability from clinics. We found huge inconsistencies in the standards used by clinics for pre-employment medical examinations; many clinics adhered only to the minimum standards required by their local authority and there was no liability to the ship owner. We also found that examinations of crew were not detailed enough to screen out pre-existing medical conditions that could impact on a ship owner's obligation to compensation.
That is why the UK P&I Club developed the PEME Program, and since the launch, the Program has become one of the Club's leading loss prevention initiatives. Clinics which are approved under the program are held accountable to both the Club and Members for their performance. The scheme is designed to protect ship owners from claims arising from medical conditions existing prior to employment, and to provide crew with a first rate health check before going to sea. The program has been appraised as the most extensive and inclusive system available in the industry. The PEME Program is a key element in the services provided by the Club's Loss Prevention department.
The program aims to reduce the volume and value of crew illness claims which are caused by a pre-existing illnesses or disease. These underlying conditions often impact on the crew member's fitness for service and can endanger not only the health of the seafarer, but also the on-board safety of other crew.
As part of the PEME examination an enhanced medical screening service is administered to all crew. The crew are screened on all the major body organs and functions. The confidential data collected from medical examinations is regularly analyzed and the results are used for identifying trends in crew health.
UK P&I Club has been reviewing findings and developments from screenings, with particular focus on the last decade.
The top 10 health issues found from UK P&I pre-employment medical examinations over the last 10 years are listed below, in order from most to least:
Hepatitis B
Hypertension
Hearing defects
Pulmonary Tuberculosis
Diabetes
Abnormal liver function
Multiple illness
Gallbladder disease
Sight defects
Kidney Disease
Worryingly, the decade long PEME study found that hearing defects are now the third main cause of pre-employment medical failure, with the incidence of hearing defects increasing by 40%. Put into perspective, 10 years ago hearing defects did not even make the top 10 list for pre-employment medical failure.
Audiometry exams are used to test crew's ability to hear sounds within the UK P&I Club PEME medical. UK P&I Club found that the largest group of seafarers who were affected by abnormal audiometry results worked in engine rooms of ships. Typically, crew with poor audiometry results can also display signs of mild to moderate high frequency hearing loss.
Unsurprisingly, those seafarers working in engine rooms also had a higher tendency to experience hearing disabilities. This is especially true for crew who do not use precautionary measures. High levels of ambient noise, typically above 85 dBA cause noise-induced hearing loss. The negative effects of such levels of noise and higher, depend upon individual physiology and the duration of exposure.
Identifying hearing damage
Audiometric testing is the only reliable diagnostic evaluation relevant to indicate noise-induced hearing loss. The screening is performed by an audiometric testing machine , and receiver, located within a sound proof booth. The patient, wearing headphones, is subject to noises of various volumes and frequencies (pitches) and asked to respond by pressing a button when hearing each sound. Audiometry provides an accurate measure of any damage. Below are recommended measures Member's should put in place for their crew:
A baseline audiometry test to be performed within six months of exposure for all seafarers. The test should ideally be performed when the seafarer has not been exposed to hazardous noise for at least 14 hours.
Seafarers exposed to higher noise levels may be required to attend training on the effects of loud noises on hearing, the purpose of audiometric testing and protective devices available to mitigate the effects of noise damage.
As exposure to loud noises, such as in engine rooms, is unavoidable on ships, hearing protection within these areas is mandatory. Devices for hearing protection including earplugs or earmuffs can be easily sourced and used on-board. The most effective ear protection is the ear protector.
Allow breaks for seafarers between each episode of exposure to loud noise (more than 85 dB) especially when sound levels are higher and prolonged.
Ensuring a robust hearing conservation program
The UK P&I Club PEME Program believes that if the above recommendations are implemented, they will help protect seafarers from hearing loss and thus safeguard ship owners/operators from facing claims resulting from hearing damage incurred while on-board.
Raising awareness and education of seafarers on hearing risks such as permanent hearing disability is required. Individual crew themselves also have a responsibility to safeguard their exposure to hearing risks. It is highly recommended shipping companies include, as part of their health and safety policy, hearing protection zones in machinery spaces and other working areas where levels of high noise are prevalent.
As a further measure, companies should allow breaks for seafarers between each episode of exposure to loud noise (levels in excess of more than 85 dB) especially when sound levels are excessive and prolonged. It is in the Members' best interest to continually monitor the hearing of its seagoing employees and so to initiate schemes to carry out clinical examinations such as Otoscopy; Weber's test; Rinne's test (Tuning fork) every eight months. 
By implementing these recommendations the Club hopes its Members can improve the conditions of their sea-going staff and help to negate the dangers of hearing loss and prevent any future claim in this area.