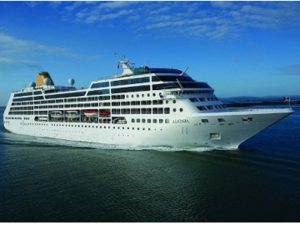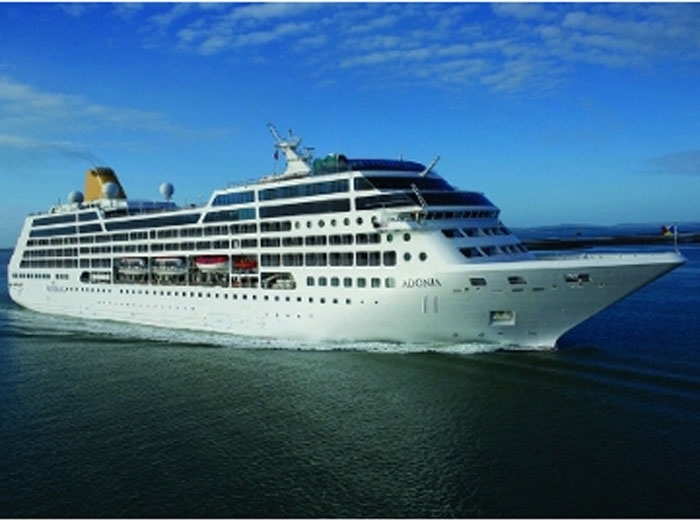 They will take effect on Monday, September 21, 2015, when they are published in the Federal Register. Coincidentally, or probaby not, that's the day before Pope Francis arrives in Washington, DC, from Cuba.
The Pope is widely credited with initiating the dialogue that led to the new direction in U.S.-Cuba relationship.
A fact sheet issued by the the Department of the Treasury and the Department of Commerce includes the following regulatory changes:​
Transportation by vessel of authorized travelers – between the United States and Cuba only and without stops in third countries – will be authorized by general license. Certain related lodging services aboard vessels used for such travel will also be authorized.
License Exception Aircraft, Vessels, and Spacecraft (AVS) will authorize temporary sojourns to Cuba of certain categories of vessels. Eligible categories of vessels are cargo vessels for hire for use in the transportation of items; passenger vessels for hire for use in the transportation of passengers and/or items; and recreational vessels that are used in connection with travel authorized by the Treasury.
License Exception AVS will authorize aircraft on temporary sojourn to remain in Cuba for up to 7 consecutive days and authorizes vessels on temporary sojourn to remain in Cuba for up to 14 consecutive days.
While there's no explanation as to how spacecraft got in there, the "temporary sojourn" authorization should be particularly useful to Carnival Corporation's start up brand fathom. It intends offering cultural exchange voyages to Cuba starting in May 2016, using the 704 passenger cruise ship as a "comfortable home base" during travelers stay on the island.
Cruise lines and ferry operators are now waiting for the Cuban permissions needed to initiate service.
Read the Treasury backgrounder HERE