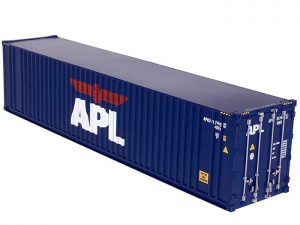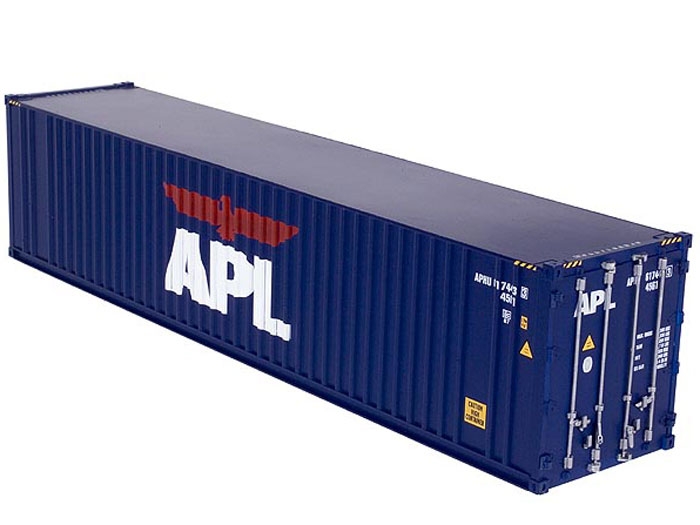 Scottsdale, AZ, based APL is a wholly-owned American subsidiary of Singapore-based Neptune Orient Lines Limited.
The Department of Defense contract required APL to affix a satellite tracking device to each shipping container transported from Karachi, Pakistan to U.S. military bases in Afghanistan when the Department of Defense (DOD) requested the tracking services.
The United States alleges that APL billed the DOD for tracking services despite knowing that the tracking devices completely or partially failed to transmit data, or were not affixed to shipping containers. The government also claims that APL attached a single satellite tracking device to two shipping containers despite being required to affix one device to every container.
"Today's settlement demonstrates our commitment to ensure that contractors doing business with the military perform their contracts honestly," said Principal Assistant Attorney General Benjamin C. Mizer, head of the Justice Department's Civil Division. "We will continue to ensure that there are appropriate consequences for those who knowingly fail to live up to their bargain and misuse taxpayer funds."
"Thanks to the collaborative efforts of many U.S. law enforcement professionals, APL is today being held accountable for their actions," said Director Frank Robey of the U.S. Army Criminal Investigation Command's Major Procurement Fraud Unit.
"I applaud all those responsible for their continued pursuit of those who attempt to take advantage of the U.S. military through false claims for services that were not provided.
The settlement with APL was the result of a coordinated effort among the Civil Division's Commercial Litigation Branch; the U.S. Attorney's Office of the Northern District of California, Affirmative Civil Enforcement Unit; DOD's Defense Criminal Investigative Service; the Army's Criminal Investigation Command and DOD's Defense Contract Audit Agency.
The Justice Department notes that the claims resolved by the civil settlement are allegations only; there has been no determination of liability.