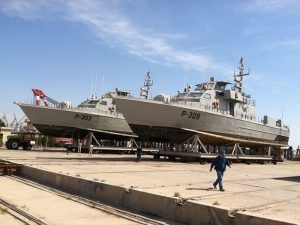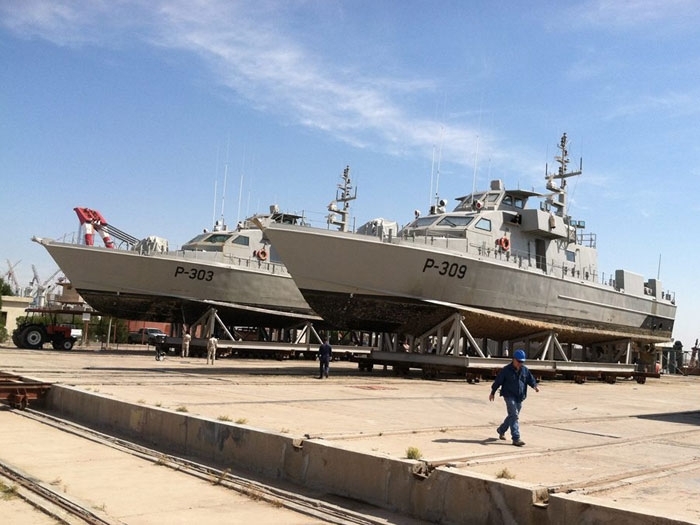 The contractor will provide technical expertise in preventative and planned maintenance, emergent repairs, and platform overhaul support services for Iraqi patrol boats, off-shore vessels, and defender boats.
The modification includes options which, if exercised, would bring the cumulative value of this modification to $27,294,245.
Work will be performed on Umm Qasr Naval Base, Iraq, and is expected to be complete by April 2016. FMS funding in the amount of $16,531,014 will be obligated at time of award and will not expire at the end of the current fiscal year.
The Naval Sea Systems Command, Washington, District of Columbia, is the contracting activity.