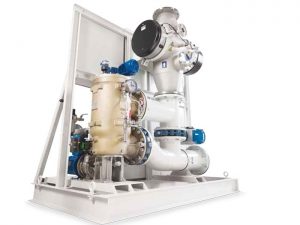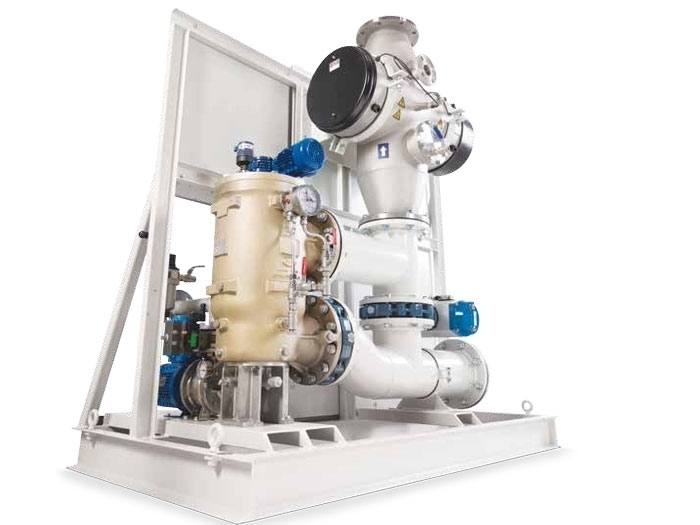 The seven retrofit installations will bring the total number of Hyde Guardian and Guardian Gold systems fitted on RCL group vessels to twenty-seven, including both newbuilds and retrofits.
Hyde Marine has already completed retrofits on over ten RCL vessels, and the orders issued for this next series of vessels will ensure the supply of treatment systems through 2016 in accordance with the compliance dates for each vessel.
The cruise line is one of seven Hyde Marine customers that have installed ten or more Guardian systems.
"Hyde Marine has been a valuable partner in assisting us as we navigate the new regulatory requirements for ballast water treatment," said Michael Jones, Vice President Supply Chain Management, Royal Caribbean Cruises Ltd. "Our crews are pleased with how easily and reliably the system operates, and with how seamlessly they integrate with existing automation systems."
"Hyde Marine is very pleased to expand upon our successful partnership with RCL," said John Platz, President Hyde Marine. "This clearly demonstrates our customer's continued satisfaction with our products and service, and helps RCL to ensure compliance and commonality in their fleet."
Hyde Marine has sold more than 430 of its ballast water treatment systems to date. The Hyde Guardian Gold BWTS uses space-efficient filtration and ultraviolet disinfection to treat ships' ballast water to prevent the spread of invasive species from port to port.