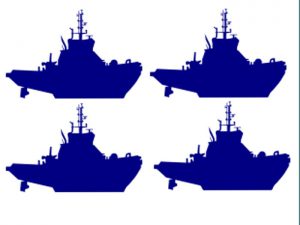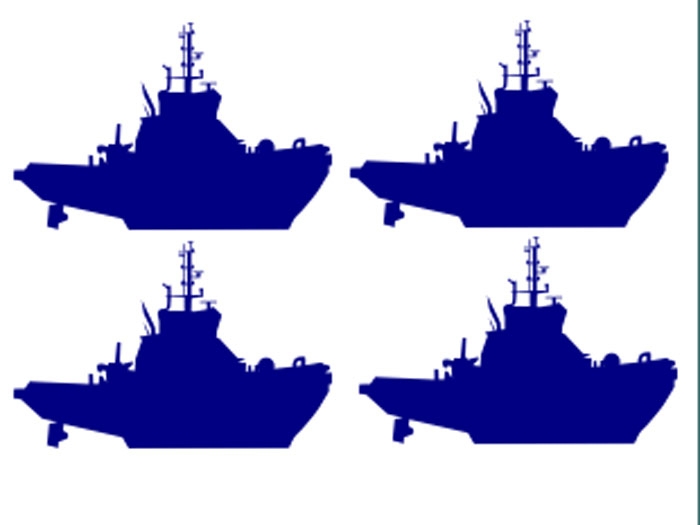 It has won an order to build four RAstar 3400 Azimuth Stern Drive tugs for new client Greenbay Marine Pte Ltd, a Singapore-based internationalspecialist marine craft group.
The four vessels are expected to be delivered in early 2017 and Triyards says the order is worth some $12.8 million, excluding owner-furnished equipment.
Powered by 4,400 kW engines, each of the 34-m tugs will be constructed for escort operations in adverse sea and weather conditions.