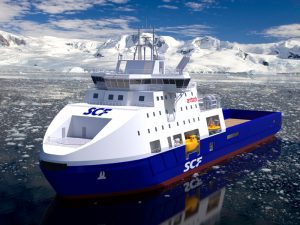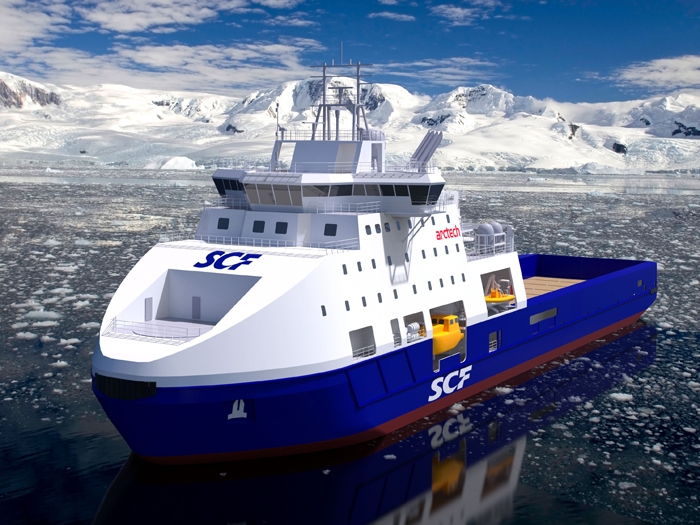 The vessels are being built for Russia's Sovcomflot and will serve in the North East Sakhalin Offshore region oil and gas field.
Designed to measure levels in ballast and service tanks and the vessel's draft, TSS/BMS4 is a next generation electro-pneumatic system developed by API featuring improved modular design, enhanced capabilities and reduced costs.
The level measurement principle of TSS/BMS4 is based on periodic purging of compressed air from the system to the tank bottom through an air tube and measurement of the settled air pressure in the tube.