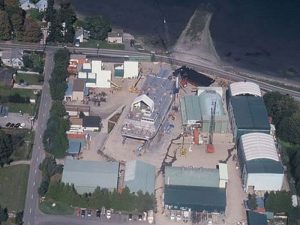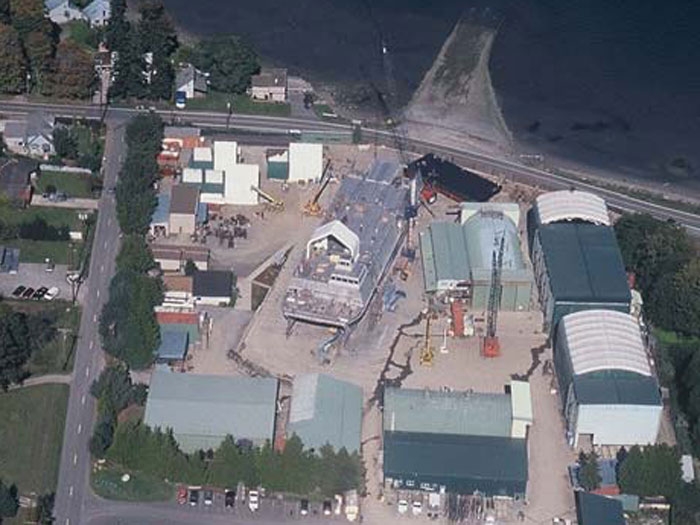 The two tugs just ordered will each be powered by twin Caterpillar 3516C engines delivering 2,447 bhp at 1,600 rpm with Reintjes reduction gears turning two NautiCAN fixed pitched propellers with fixed nozzles. The vessels will also have two C7.1 Caterpillar generators for electrical service.
Deck machinery includes one TESD-34 Markey tow winch, one CEW-60 Markey electric capstan, and one Smith Berger Tow Pin.
Keels will be laid for both vessels this fall with delivery of the first vessel from the shipyard scheduled for May 2017 and the second vessel scheduled for delivery in November 2017.
The tugboats will carry an ABS loadline, and will be compliant with USCG regulationsJensen Maritime Consultants of Seattle WA, will provide the ABS Class and functional design for the tugboats. , as required at delivery.