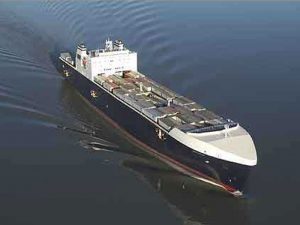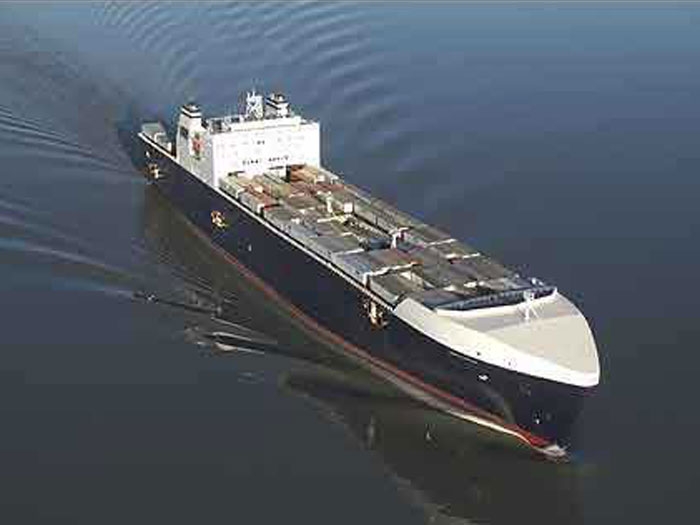 North Star lost power Tuesday morning due to an electric problem, en route from Anchorage, AK, 45 nautical miles off Haida Gwaii, British Columbia.
The vessel drifted without power until at around 10 pm, when the crew's efforts to rectify the problem succeeded according to reports, and the 2003 built Orca Class ship was able to resume its voyage under ist own power.
A Canadian Coast Guard vessel and two tugs had been headed for the vessel, but their assistance was not needed.
Delivered in 2003, the North Star is one of two "Built for Alaska" class TOTE vessels that are to be converted to LNG fueled propulsion but, as we reported earlier, both those conversions have been pushed back in the wake of the loss of the El Faro.