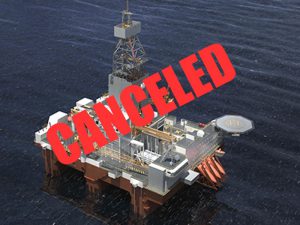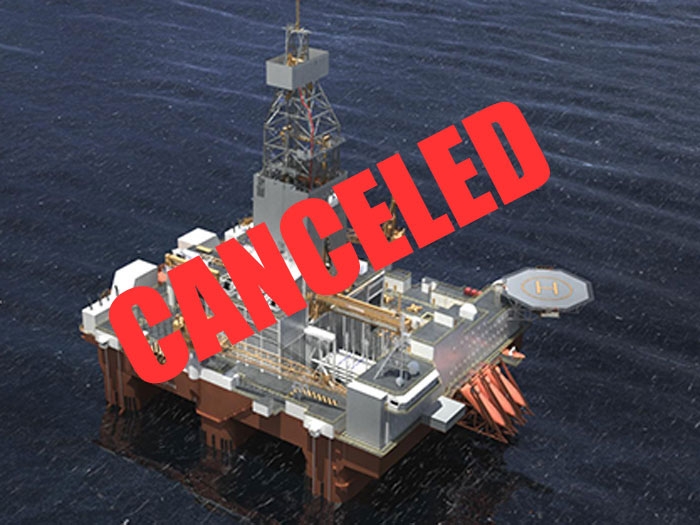 Today, Fred. Olsen Energy said that its Bollsta Dolphin Pte. Limited subsidiary has notified HHI that it has exercised its contractual termination right under the newbuilding contract as a result of the delay in delivery of the rig, the Bollsta Dolphin, a Moss CS 60 E, sixth generation ultra deepwater semi-submersible.
Fred. Olsen Energy says that the rig construction contract provides that on termination Bollsta will be
entitled to a refund of the first instalment paid to HHI of $186,390,240 plusaccrued interest.
The rig had been under contract to Chevron North Sea Limited under a contract entered into in October 2012. That contract has now been "mutually terminated" on "amicable terms."