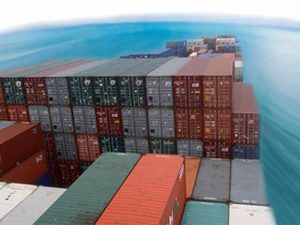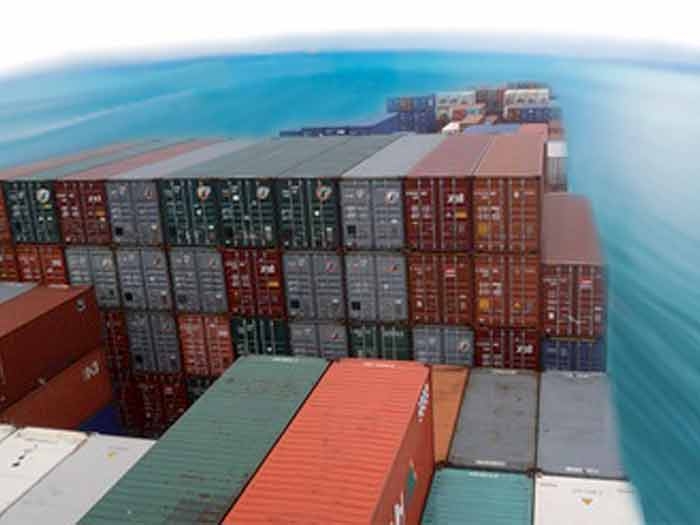 RBS is slowly closing up operations here," Reuters quoted one source at RBS as saying. Be all that as it may, today Athens, Greece, headquartered Diana Containerships Inc. (NASDAQ:DCIX) said that on September 10 it\ signed a six year term loan facility with the Royal Bank of Scotland plc for up to $148 million, which will bear interest at the rate of 2.75% over LIBOR.
Yesterday, Diana completed a drawdown of $122.5 million, secured by the vessels m/v Sagitta, m/v Centaurus, m/v Pucon, m/v YM March, m/v Great, m/v YM Los Angeles, m/v YM New Jersey and m/v Rotterdam. The drawdown amount was used to voluntarily prepay in full the balance of $92.7 million of the existing revolving credit facility with RBS and to partially finance the acquisition cost of the m/v Rotterdam.
Separately, the company also announced that yesterday, through a separate wholly-owned subsidiary, it has agreed to extend the present time charter contract with Maersk Line A/S for one of its Panamax container vessels, the m/v Centaurus, for a period of minimum eleven months to maximum eighteen months. The new gross charter rate will be US$10,875 per day, minus a 5% commission paid to third parties. The new charter period will commence on October 2, 2015.
Centaurus is a 3,426 TEU container vessel built in 2010.
This employment is anticipated to generate approximately $3.59 million of gross revenue for the minimum scheduled period of the charter extension.Diana containerships Inc.'s fleet currently consists of 14 container vessels (5 Post-Panamax and 9 Panamax). It also expects to take delivery of one Post-Panamax container vessel by the end of November 2015.