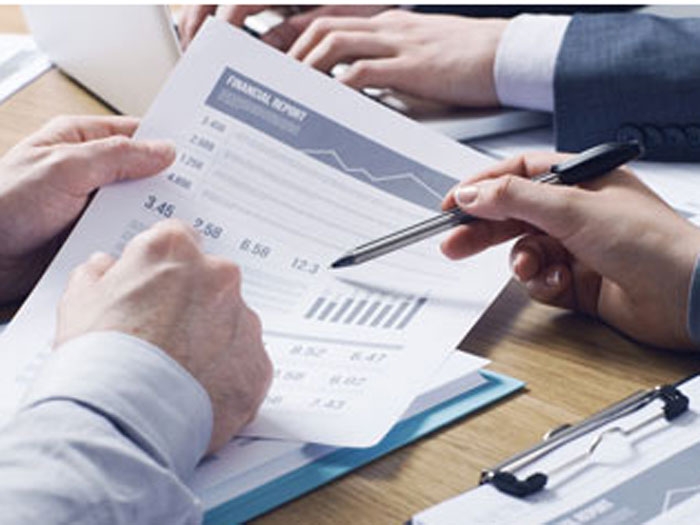 The deal is subject to approval by antitrust authorities.
CMA CGM will make Singapore its Asian regional headquarters and will continue operations under the historic APL branding/ 
Rodolphe Saadé, Vice-Chairman of CMA CGM, said: "This transaction will represent a significant milestone in the development of CMA CGM. Leveraging the complementary strengths of both companies, CMA CGM will further reinforce its position as a leader in global shipping with combined revenue of $22 billion and 563 vessels. By bringing together the know-how of both teams, the enlarged group will be even better positioned to provide premium services to its customers across all markets. At a time when the shipping industry is facing strong headwinds, scale is more critical than ever to capitalize on synergies and capture growth opportunities wherever they arise. I firmly believe CMA CGM will enable NOL to address the industry's new challenges. We recognize the strategic importance of Singapore as a key hub for the maritime industry and we are committed to reinforcing its regional leadership."
Ng Yat Chung, CEO of NOL, said: "The combined market presence delivered by the transaction would achieve the scale needed to enhance competitiveness for NOL's operations and offer a clear and sustainable long term direction for the combined entity. The transaction would enable NOL to grow as part of a larger entity with the resources of the world's third largest container shipping line."
Tan Chong Lee, Head Portfolio Management at Temasek, said: "We are supportive of this transaction as it presents NOL with an opportunity to join a leading player with an extensive global presence and solid operational track record. The combination of NOL and CMA CGM will create a leading shipping company that delivers reliable and efficient service to its customers. Their complementary strengths will yield mutually beneficial results. We also note and welcome the commitment of CMA CGM to enhance Singapore's position as a key maritime hub and grow Singapore's container throughput volumes."
Created in 1978 by Jacques Saadé, CMA CGM is the world's third largest container shipping firm, with 469 vessels and a global market share of 8.8%. In 2014, the Group handled over 12 million TEUs and generated $16.74 billion in revenues. A founding member of the Ocean Three Alliance with UASC and CSCL, CMA CGM is present across 160 countries, with 22,000 employees in 655 offices, and has a fleet capacity of 1,781 thousand TEUs.
NOL is a leading shipping company operating under the American President Lines (APL) brand. In 2014, the company's revenues reached $7.04 billion. Currently, NOL has more than 7,400 employees in 180 offices across more than 80 countries and operates 94 vessels, representing 618 thousand TEUs in fleet capacity.
The acquisition will see CMA CGM emerge with a capacity of 2,399 thousand TEUs and combined fleet of 563 vessels, a market share of approximately 11.5% (vs 8.8% for CMA CGM and 2.7% for NOL) and a combined turnover of $22 billion.
CMA CGM has a leading position on the Asia-Europe, Asia-Mediterranean, Africa and Latin America routes, whilst APL is strong along the Transpacific, Intra-Asia and Indian subcontinent shipping routes. The enlarged entity will strengthen its position on strategic shipping routes, especially in key markets such as United States, Intra-Asia and Japan, and will boast a balanced trade portfolio. Following the transaction, the combined group would hold market shares from 7% to 19% on the routes on which it operates.
CMA CGM says it is looking forward to welcoming APL into CMA CGM's world and intends to retain and develop the APL brand. With a historic presence in the U.S., APL will add to CMA CGM's operations in this region.
Rodolphe Saadé – CMA CGM – NOL – 2015