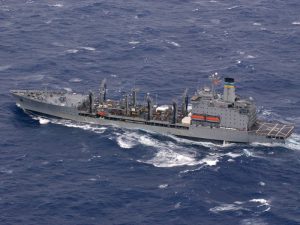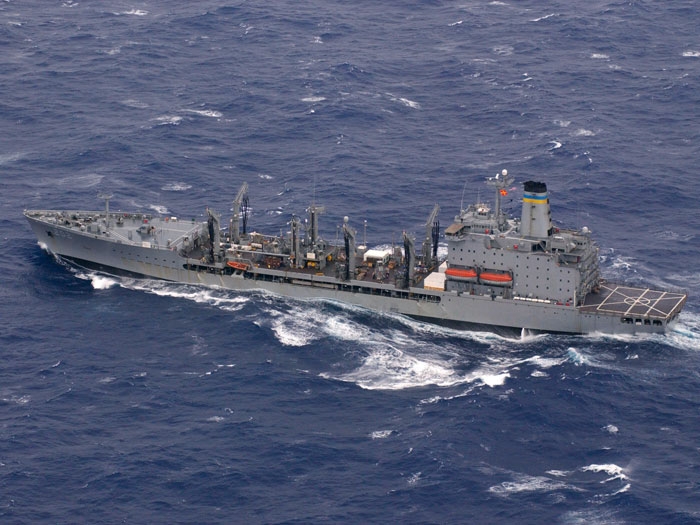 Work by the shipyard will include general services for ship, clean and gas free tanks void and cofferdams and spaces, number seven port and starboard cargo tanks preservation, number two center cargo tank preservation, number ten center cargo tank preservation, close survey inspection, main deck overhead preservation, main house preservation, main engine exhaust insulation replacement, lifeboat repair and maintenance, reefer container installation and underwater hull preservation.
The contract includes options which, if exercised, would bring the total contract value to $9,788,394.
Work will be performed in Portland and is expected to be completed by March 2, 2016. If options are exercised, work will continue through March 12, 2016. Fiscal 2016 maintenance and repair contract funds in the amount of $8,931,411 are being obligated at the time of award. Contract funds will not expire at the end of the current fiscal year.
This contract was competitively procured, with proposals solicited via the Federal Business Opportunities website, with two offers received.
The Navy's Military Sealift Command, Norfolk, VA, is the contracting activity (N32205-16-C-4011).