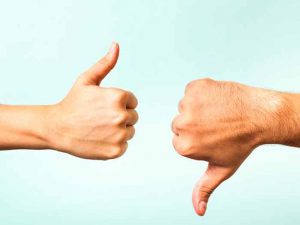 The total order value is approx. MNOK 112, under construction at Daewoo Shipbuilding & Marine Engineering Co, South Korea, for Maersk. TTS has previously delivered similar equipment between 2012 and 2014 for another 20 vessels built at same shipyard for same shipowner.
The winches will be manufactured at TTS' factory in Korea and deliveries will take place 2016 – 2017.
The less good news comes from subsidiary TTS Offshore Solutions AS in Bergen, Norway. It is to implement temporary workforce reductions with immediate effect.
A workforce of approximate 30 full-time equivalents will be temporary laid off, while another approximate 20 full-time equivalents will be contracted out to other TTS companies.The adjustment affects approximate 40 percent of the workforce of TTS' offshore operations in Norway and Poland.The adjustments are in response to the current offshore market situation.