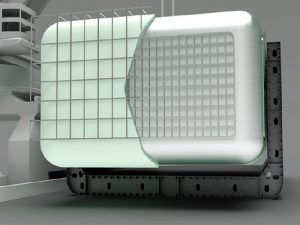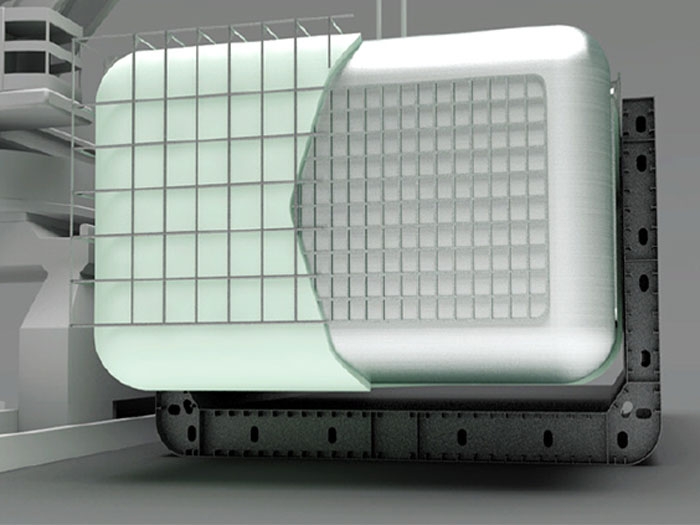 The joint venture group comprises Braemar Engineering, Honghua Group EnTX and Jamestown Marine Metals.
The FSP system – a new flat-panel, semi-membrane, prismatic-shaped LNG tank-containment system Type B – uses new flat plate technology to overcome the issues associated with partial filling and sloshing. The system employs  the 'riction stir welding technique, used in the aerospace industry, for optimum integral strength. 
FSP can be used in a wide range of applications: Floating Production and Storage (FPSO); Floating Storage Regasification Units (FSRU), LNG transportation and LNG marine fuel tanks. It can also be used as offshore storage. 
The new Type B containment system has been designed to be constructed, outfitted, insulated and tested off hull and lifted complete onto the platform. The use of on shore construction facilities ensures the highest standards of quality care and repeatability.
In a joint statement, Chairman Zhang Mi, Chairman and President of Honghua Group, and Geoff Green, Managing Director of Braemar Engineering, said that "substantial progress has been made to date, and this is expected to continue going forward". 
They added that GDA and Tank Specific Approval are moving forward in parallel, and that approval, construction and test-completion of an initial tank is projected for March 2016.