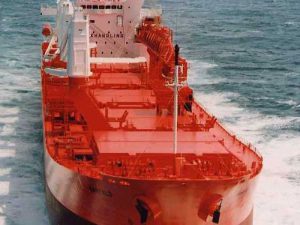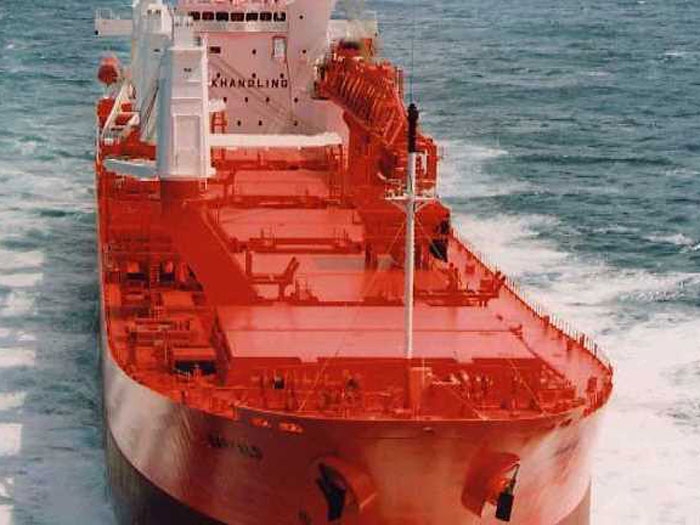 Under the terms of the agreement, affiliates of Algoma and CSL will each acquire two vessels and Marbulk Shipping Limited, a company jointly owned by both Algoma and CSL, will acquire one vessel.
The transaction values the five vessels at $190 million in total.
The agreement is subject to technical due diligence on each vessel.
The subjects are likely to be lifted in December 2015, with a completion of the transaction in first quarter 2016.
The transaction will lead to an estimated accounting gain of approximately $30 million for KSH.
Klaveness CEO Torvald Lasse Kristoffersen says the deal "will free up significant investment capacity that we can use to realize projects we have been working on."
The five vessels are the 49,463 dwt, 2002 built, MV Barkald; the 48,184 dwt, 2002 built MV Balder; the 75,569 dwt,1981 built MV Baldock; and the 71,900 dwt, 2013 built MV Balto and MV Balchen