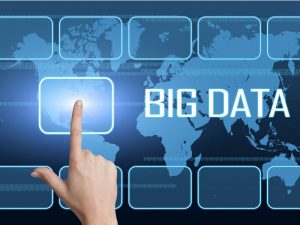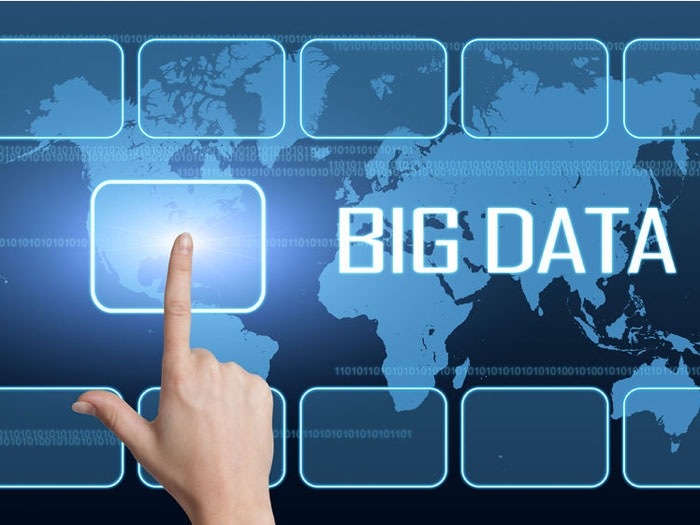 Rapid advances in the development of information and communication technologies now make it possible to collect large volumes of data on a diverse range of items related to ship operations. However, the approach to data capture is still very fragmented with similar data being sent to several vendors and analysis still being carried out almost entirely on a ship-by-ship basis.
To make larger gains, an effective platform capable of centralizing and managing such diverse data is essential. However, creating and maintaining this kind of platform is costly, time-consuming and unrealistic for many organizations.
Special care also needs to be given to the handling of data to ensure confidentiality of information; hence it is also necessary to establish a secure yet effective platform from an impartial perspective.
As an independent, non-profit organization with over a century of experience in ship classification, ClassNK has drawn on its extensive technical knowledge and expertise to develop Ship Data Center Co., Ltd.
The Data Center consists of a secured shipping operations database which will serve as an information hub to independently manage the utilization of big data in the maritime industry. Through the center's integrated data, the industry can maximize the benefits of big data with a minimum cost and burden.Trials of the Data Center will commence on a container vessel in February 2016 in cooperation with a Japanese shipping company. Various information including data from the ship's voyage data recorder and data logger will be gathered from the vessel.
Full operation of the Data Center is scheduled from April 2016.
ClassNK sees opportunities for future application of the Data Center as "infinite."In addition to optimizing ship operations and improving condition-based monitoring of machinery, the Data Center could also be used to help the industry overcome current and emerging challenges.
For example, the entry into force of the Monitoring, Reporting and Verification (MRV) regulation by the EU requires shipowners and operators to annually monitor, report and verify fuel consumption for vessels 5,000 gt or over which call at any EU port. Data collection will be required from January 1, 2018. The Data Center plans to offer shipowners and operators a secure and neutral database in which to store and manage these vast amounts of fuel consumption data.
ClassNK says that establishment of Ship Data Center Co., Ltd. reinforces its position as part of indispensable infrastructure of the industry and demonstrates its commitment to creating a safer, greener and more efficient global maritime industry.