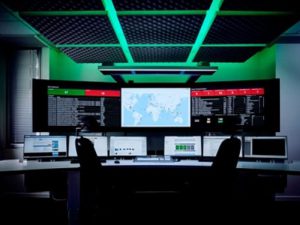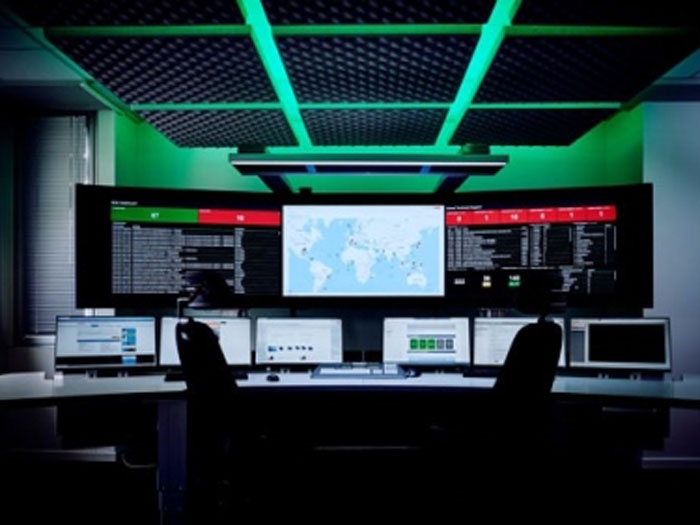 Onboard sensors and software send equipment and performance data via satellite link to the center, allowing shipowners, in collaboration with ABB experts, to perform remote troubleshooting and make informed judgements about the ship's performance and maintenance plan.
The new center fits into the ABB's marine Integrated Operations concept which utilizes the "Internet of Things, Services and People" (IoTSP) to connect ships, their owner's technical headquarters and ABB's support departments. Through the IoTSP, ABB is able to monitor many of the ship's critical equipment systems and key parameters, for example on power production and Azipod propulsion.
More than 500 vessels are currently connected to ABB's Integrated Operations set up.
 
ABB says that with Integrated Operations, shipowners can implement a way of working that saves up to 50% on drydocking costs on ABB equipment, if monitoring, pre-survey, and project execution are managed in close cooperation between ABB and the owner. Data is collected from systems and used as input for maintenance work during dry dockings.
"We are monitoring the key parameters which will have direct impact on the critical equipment and could lead either to downtime or to a significant loss in efficiency," says Richard Windischhofer, VP Integrated Operations. "We are proactive in our relationship with our customers and with the new Integrated Operations Center we proactively monitor the critical alarms and inform the crew about issues – sometimes even before they notice them themselves."
ABB says the center is also the next step in the journey to more autonomous shipping operations. The support capabilities available via the IoTSP mean that a larger proportion of an  owner's highly qualified staff can work on shore with whole fleets rather than on board individual ships.
"Shipowners are always looking for more efficient ways to run their business and the Integrated Operations Center can play an active role in reducing their maintenance costs," says Heikki Soljama, Managing Director of ABB's Marine and Ports. "The Internet of Things, Services and People is providing exciting opportunities and we are at the forefront of this new wave of innovation."