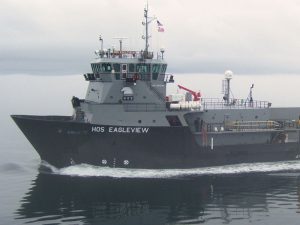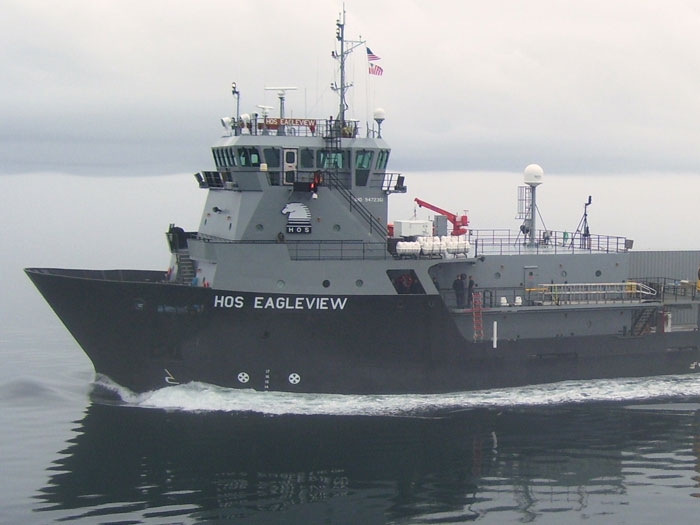 The contract includes a 215-day base period, nine one-year option periods and one 150-day option period. The cumulative value of this contract when option one is exercised will be $44,159,520. Work will be performed at sea worldwide, and is expected to be completed by Sept. 30, 2016.
Subject to availability, fiscal 2016 operations and maintenance contract funds in the amount of $26,615,520 are being obligated at the time of award, and will not expire at the end of the current fiscal year.
This contract was issued on an other than full and open competition basis in accordance with Federal Acquisition Regulation, Sec 6.303.
Military Sealift Command, Washington, District of Columbia, is the contracting activity.
Since their construction by Leevac Shipyards in 2008 and 2009, three 250EDF class OSVs, the HOS Arrowhead, the HOS Eagleview and the HOS Westwind have supported the U.S. Navy's submarine fleet on the east and west coast of the U.S. In order for the Navy to continue receiving the unique capabilities of these vessels, Congress subsequently required their purchase from HOS, which sold them to the Navy for $114 million. A fourth vessel, HOS Black Powder, remained on charter to the Navy, with an option for purchase that was expected to close September 30, 2015.