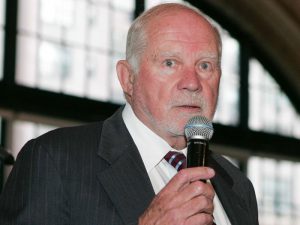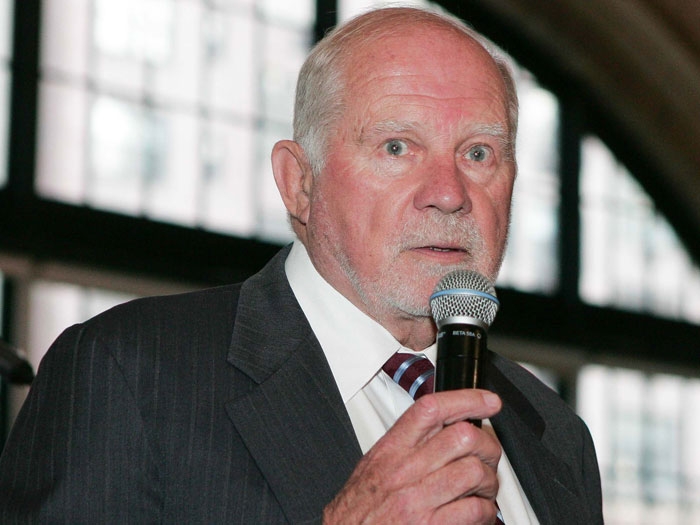 The American Club says the investment will allow further expansion into the global hull & machinery segment, enabling it to offer high quality insurance services and innovative customer solutions.
American Hellenic will be a Cyprus-based and licensed, Solvency II compliant, wholly-owned American Club subsidiary. It will be managed from Piraeus, Cyprus and New York, utilizing the expertise of long-standing professionals in the marine insurance market and will be serviced through specialists in offices located in seven global shipping hubs with the ability to provide local market know-how and service to its customers, and to communicate in eleven languages.
The American Club will now be able to continue offering first class marine protection and indemnity cover while also, through American Hellenic, offering an expanded product line of marine insurance including hull & machinery, war risk, and mortgagee interest insurance.
The American Club's Board voted unanimously for the initiative, which Chairman of the Board, Arnold Witte, called "an historic moment in the club's long history."
He noted that it was "sparked by the idea of Board member Angelos Kostakos" and was a unique opportunity to prudently expand the club's market footprint."
"American Hellenic is an investment in the American Club's future and is yet a further step in expanding and diversifying the club's product line," said Vincent Solarino, President and COO of Shipowners Claims Bureau, Inc., managers of the American Club. "It is part of the club's overarching plan to significantly increase its revenue across a growing range of product lines, its tonnage across all lines, andexpand its market presence, while increasing its S&P rating."
Joe Hughes, Chairman and CEO of the American Club's Managers, said: "This is one of the most significant developments in the American Club's recent history. The transaction proceeded with the close and active cooperation of the Board of Directors of the American Club. I am certain that American Hellenic will prove to be a powerful force of growing energy within the international marine insurance industry."