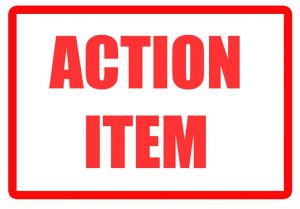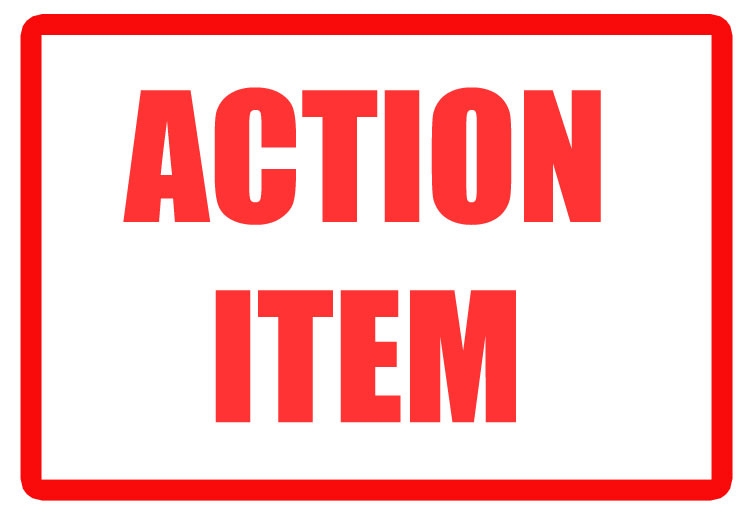 Blank Rome says that vessel owners and operators may realize a cost savings by a delayed compliance date, which would allow time for the approval of U.S. Coast Guard type-approved ballast water treatment systems before other systems are installed.
The firm says that owners and/or operators should therefore review the compliance dates for their vessels and consider applying for an extension if they will face a hardship coming into compliance with the Coast Guard's Ballast Water Management rule in light of the fact that there are no type-approved systems as yet or any practical alternatives.
Issued September 10, 2015, revised Policy Letter 13-01 gives updated guidance to vessel owners and operators on BWM methods and streamlines the application process for vessel owners and operators to obtain extended compliance dates for implementing BWM methods, principally the installation of treatment systems.
Notable updates, says Blank Rome, include removing the five-year limit on cumulative extensions, clarifying "batch" and supplemental applications, deleting the requirement to submit vessel Ballast Water Management Plans with extension requests, and allowing extensions to vessels that choose to install Alternate Management Systems (AMS) accepted by the Coast Guard.
The Coast Guard has also provided template application forms and recommendations regarding applying for extensions.
Read the full Blank Rome Action Item HERE
Download the policy letter HERE