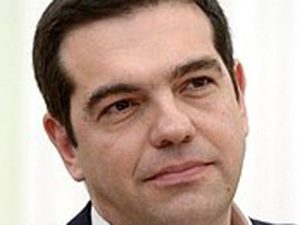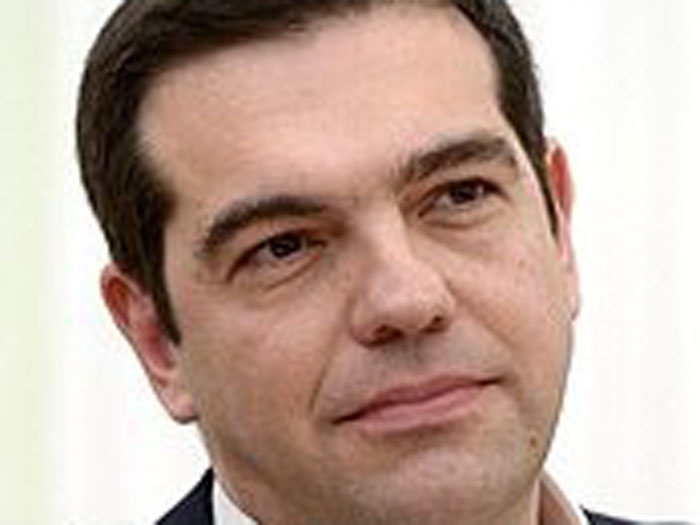 Mr. Tsipras first became Prime Minister of Greece when he led Syriza to victory in the general election of January 25, 2015, on a platform of resisting overseas lenders' demands for austerity. But with debt deadlines getting nearer and the prospect of being forced out of the Eurozone, Tsipras came to an agreement with lenders that saw him agree to a number of unpopular increases in taxes and cuts in cherished spending programs. A large number of his supporters gagged on it and he called an election.
Now, to the surprise of pollsters, he's back in office and it looks likely that the deal with creditors will be fulfilled. It will more likely include raising taxes on shipowners. What Greek owners probably fear most is the imposition of capital gains taxes on profits from the sale and purchase of tonnage. It's arguable that over the years, more Greek shipping fortunes have been made from wheeling and dealing on the S&P market than have been made from actually operating ships.
Vancouver puts out the welcome mat
Apart from Eurozone finance ministers, nobody would be more delighted if such a tax were introduced than the Vancouver International Maritime Center. Funded by a $3 million dollar war chest from the government of British Columbia,it wants to beef up shipowners' presence in Vancouver, BC, and has been pitching Greek owners in particular with what it call's "Canada's unique value proposition" under recent amendments to Canada's international shipping tax regime:
No tax on international shipping activities undertaken in Canada, including management and financing activities
No tax on a non-resident company's foreign sourced income
No capital gains tax on vessels sold outside of Canada
Tax friendly ways to raise capital and ship financing
Vancouver International Maritime Center kicked off its marketing campaign with two events earlier this month, the first during London International Shipping Week hosted by the High Commission of Canada  in Trafalgar Square, London. It was followed by a second launch in Athens, Greece, hosted by the Embassy of Canada on Monday, September 14.
It held its hometown launch September 18 and announced what it proclaimed as its first success. It did not, however, come from Greece. Singapore headquartered AAL Shipping is to open a Vancouver office.
"We are really excited to be in Vancouver. It is an extremely welcoming jurisdiction and offers international shipping companies like AAL great opportunity for growth and development," said Bernard Huizenga, Business Manager for AAL Canada.AAL is a global multipurpose shipping operator, serving the breakbulk, dry bulk, heavy lift and project cargo markets. It is owned by Limassol, Cyprus, based Schoeller Holdings Ltd,