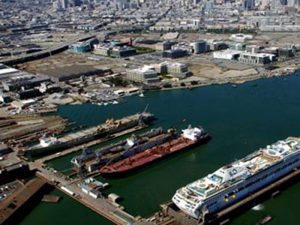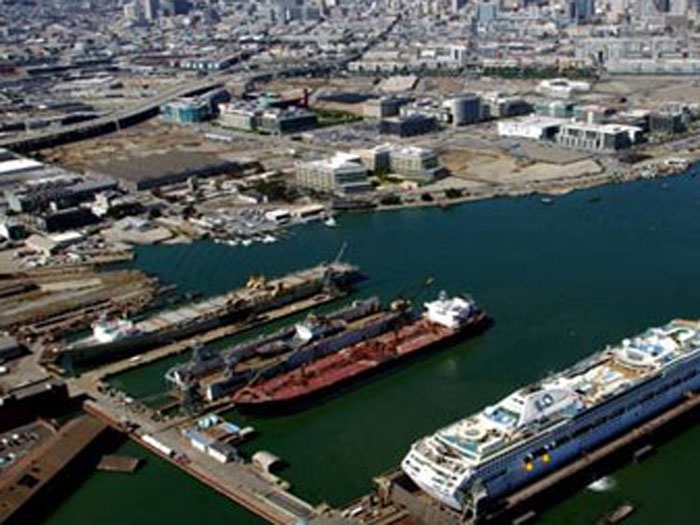 Work by the shipyard will include clean and gas free tanks, voids, cofferdams and spaces, deck non-skid renewal, ballast tank preservation, cylinder head and liner overhaul, main engine overhaul, heating, ventilating, and air conditioning support, degaussing system repairs, annual lifeboat certification, galley ventilation system cleaning, docking and undocking, propeller system maintenance and boss cap replacement, bow thruster maintenance, overhauling sea valves, and underwater hull cleaning and painting.
The contract includes options which, if exercised, would bring the total contract value to $16,566,073.
Work will be performed in San Francisco and is expected to be completed by April 1, 2016.
Fiscal 2016 maintenance and repair funds in the amount of $16,501,090 will be obligated in 2016.
The contract was competitively procured, with proposals solicited via the Federal Business Opportunities website and two offers received.
The Navy's Military Sealift Command is the contracting activity (N32205-16-C-4308).