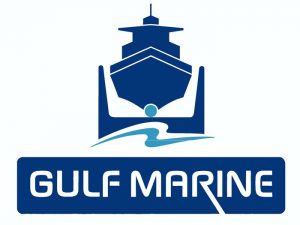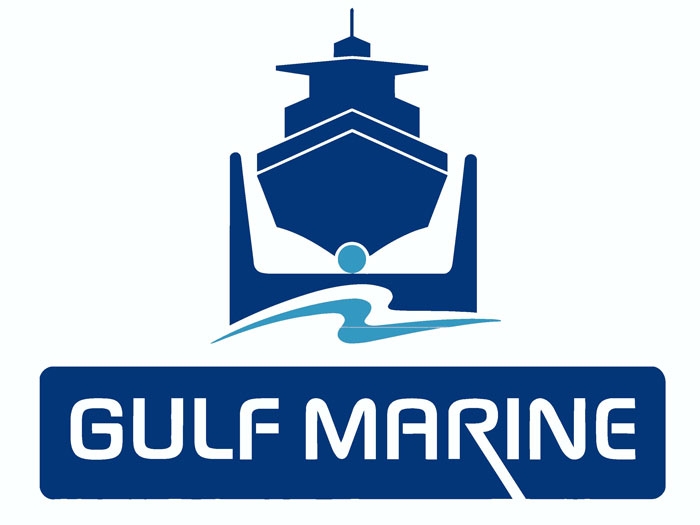 "Gulf Marine is known for its quality repairs," said Rick Watts, the newly appointed President of Gulf Marine. "The intent of this consolidation is to create a focus, flexibility, and competitiveness that will meet both the needs of existing customers and the emerging markets."
Though the combined operations will be carried out under the name Gulf Marine, Hendry Corporation will maintain its identity. It has a rich history in Port Tampa Bay. The original company was started by Captain F.M. Hendry in 1926 as Shell Producers Company, and in 1942, the name was changed to Hendry Corporation.
"This 89-year-old company was founded by owner Aaron Hendry's father. We value this history and want to continue Mr. Hendry's long-lived success," said Mr. Watts.
The transition will result in the combination of shipyard assets and work forces, creating a seamless service provider with a much broader customer offering and a much deeper talent pool.
"We value all of our employees and want to keep them here," said Mr. Watts. "Repairing tug/barge units and ships is not an easy job. Our employees take pride in what they do, and we take pride in our relationship with our employees."
The combined companies recently created an Employee Stock Ownership Plan, which will allow all team members to participate in the success of the newly combined company. The plan is one of the first of its kind in the ship repair industry and is designed to reflect the company's commitment to engaging and maintaining a world class ship repair work force.
"Employees now have the added incentive to remain with our company because each employee will benefit from his/her ownership interest in the company," said Mr. Watts.
Gulf Marine's facilities provide vessel owners with a one-stop shop for quality, efficient, and innovative ship repair. In addition to ship repair services, the shipyard offers maritime remediation and gas-freeing services through its affiliate, Universal Environmental Solutions, allowing vessels to conveniently undergo all services at one location.
In addition to commercial and government ship repair, Gulf Marine and its affiliated companies offer a range of maritime services that include drydock construction, steel fabrication, stevedoring and marine terminal operations, marine environmental services, and maritime employee staffing