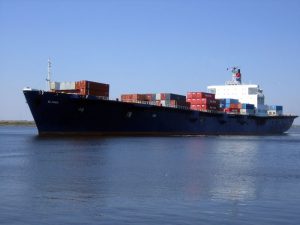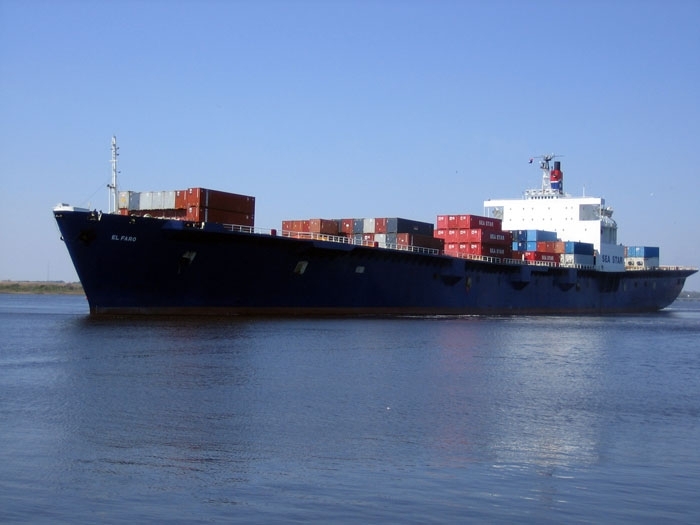 Among the most recent suits filed was one brought by relatives of five Polish members of a riding crew that was aboard the ship when it was lost.
One hurdle facing all these suits is that of the Shipowners Limitation of Liability Act of 1851.
Essentially it  allows a shipowner to limit its liability for a casualty to the value of the vessel and the freight then pending, if any. Shipowners are entitled to limit their liability if any negligence or unseaworthy condition that caused the loss occurred without the privity and knowledge of the owner.I n personal injury and death claims, the knowledge of the master of a seagoing vessel at or prior to the commencement of a voyage is deemed to be the knowledge of the owner.
The TOTE companies have moved rapidly to assert this limitation of liability, filing suit in U.S. District  Court in Jacksonville, FL on October 30.
You can read the filing HERE