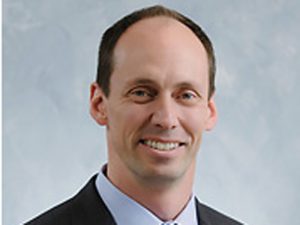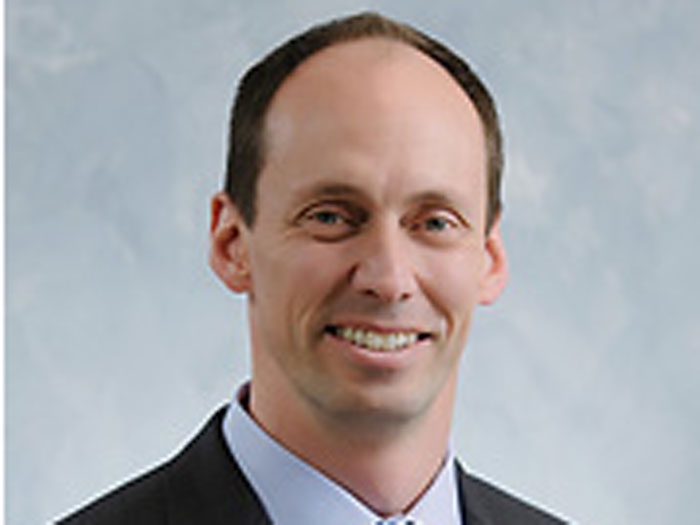 On October 21, 2015, says the filing, the company and Mr. David B. Rosenwasser, its Senior Executive Vice President and Chief Operating Officer, mutually agreed that his employment will terminate effective October 31, 2015.
On October 23, 2015, the company entered into an agreement with Mr. Rosenwasser that, among other things, provides for the following:
payment of benefits earned under the company's employee benefit plans and accrued but unused vacation;
subject to the effectiveness of a release agreement by Mr. Rosenwasser, vesting of all outstanding restricted stock granted under the company's 2010 Omnibus Equity Incentive Plan and 2014 Omnibus Equity Incentive Plan that would otherwise be forfeited;
reimbursement for certain outplacement services;additional semi-monthly payments over the following two-year period in the aggregate amount of $720,000; and
agreement by Mr. Rosenwasser to covenants of confidentiality, non-competition and non-solicitation of the company's employees.
The agreement also provides for payment for limited consulting services by Mr. Rosenwasser over the following 24 months.