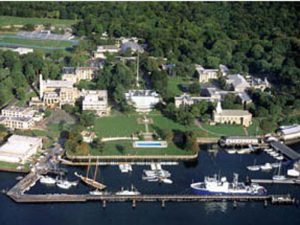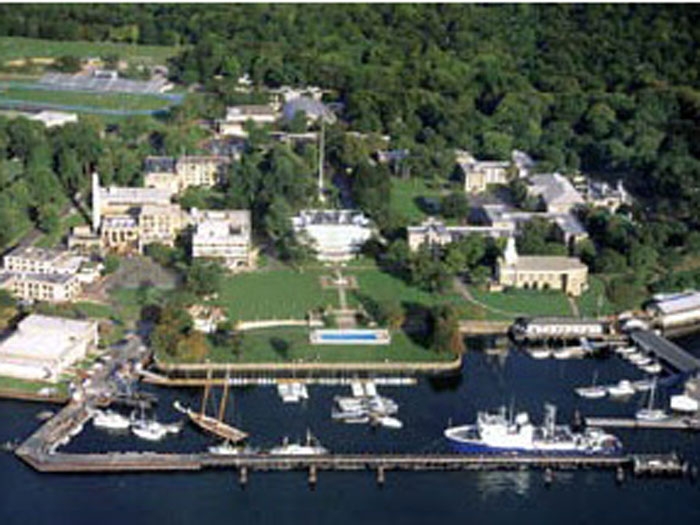 Hoping to stop that from happening, Congressman Steve Israel (D-NY-03) has announced the Midshipmen Education Certainty Act. It would ensure that midshipmen midshipmen could continue attending classes in the event of a shutdown.
Rep. Israel said, "Our midshipmen, who have committed themselves to serving our country, should not have to be faced with the risk of not graduating on time because of a government shutdown, which is no fault of their own. With only days left until another government shutdown, my common-sense legislation would ensure that USMMA classes continue regardless of an irresponsible shutdown."
"A government shutdown not only forces us to close our doors and send midshipmen home, it also disrupts our academic calendar and jeopardizes the chances of our seniors graduating on time and beginning their careers," said Jim Tobin, President of the U.S. Merchant Marine Academy Alumni Association & Foundation. "I thank Congressman Israel for introducing this legislation and hope that even if Congress shuts down our government, our students will not be adversely affected."
During the last government shutdown, which lasted from October 1 to 16, 2013, USMMA was forced to completely close and send students home. This closure had a significant impact on USMMA's educational calendar and had the government shutdown continued for a prolonged period of time, members of the senior class would have been at risk of not being able to finish their coursework and graduate on time.
In 2013, the other four Service Academies were able to stay open during the government shutdown due to their active duty military presence on staff, who were able to continue working under the Pay Our Military Act. While the civilian instructors were furloughed, the active duty military personnel were able to step in and continue teaching classes. However, there are very few active duty military personnel at the USMMA, making this not a viable option.