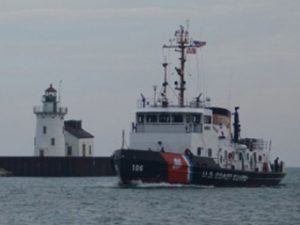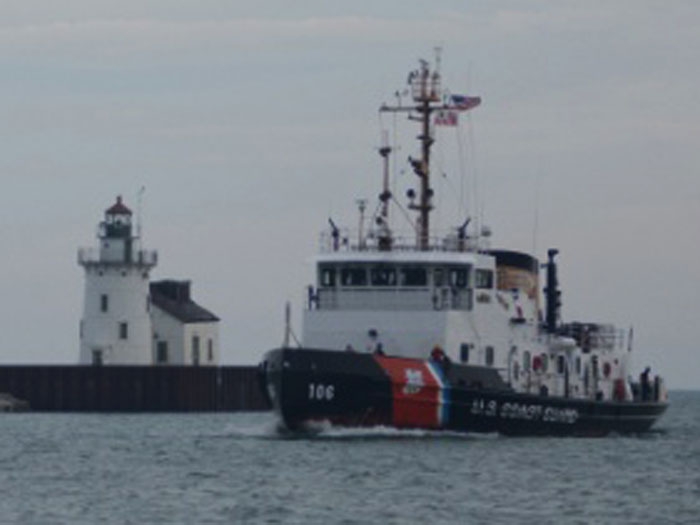 The cutter is one of nine WTGB Bay Class icebreaking tugs built between the late 1970s and early 1980s in Tacoma, WA. Their hulls have an air bubbling system to help them proceed through fresh water ice up to 20 in thick and can break ice up to 3 ft thick by ramming. But after nearly three decades service they are now ready for the SLEP, a major mid-life overhaul expected to extend their service life by 15 years.
Major SLEP work items on the Morro Bay included renewal of the crew's berthing and mess deck, comprehensive navigation and steering systems upgrades, main propulsion motor overhaul, and installation of a new engine room water-mist fire fighting system and a modern small boat davit system.
The original icebreaking bubbler system, located on the fantail was decommissioned, and a new bubbler system installed in the engine room, where the ship's service diesel generators had to be moved to accommodate the bubbler system diesel engine and compressor.
The cutter was also sandblasted and painted top to bottom, stem to stern.
With the cutter in the shipyard for theSLEP, Morro Bay's crew maintained icebreaking proficiency by crew-swapping with the cutter's sister ship Neah Bay, also homeported in Cleveland, during the 2014-2015 icebreaking season.