Piston wash pumps keep maritime ships operating smoothly
Written by
Shirley Del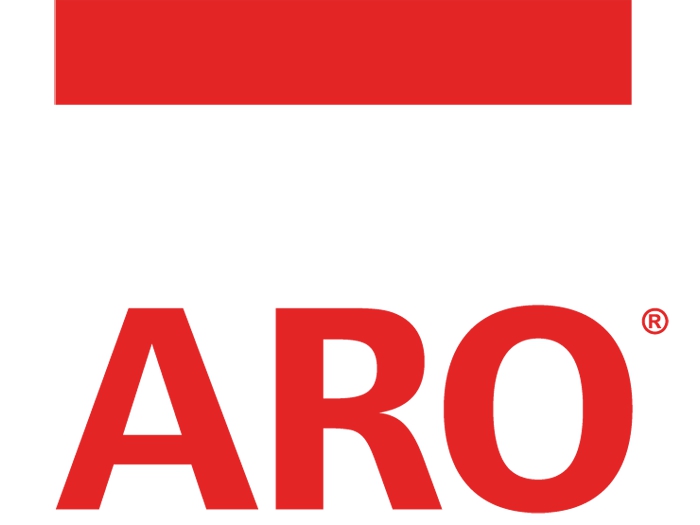 One of the drivers of operational costs in the marine industry is the time taken to prepare ships, load and unload cargo, and clean ships for new cargo in between each voyage. Piston wash pumps are a key part of the unloading and loading systems a vessel should have on hand to make these tight turnarounds.
Piston wash pumps can be used for various maritime duties including cleaning and maintaining cargo holds, bilges and ballast tanks. As with most equipment, it's important to make the right selection. A pump should be designed to meet the most critical needs and the many diverse maritime applications, with the performance, reliability and the ability to easily integrate with existing onboard systems.
This white paper explores the four key factors to consider when selecting the right wash pump configuration for a maritime application.
Download "Piston wash pumps keep maritime ships operating smoothly" to learn how to select the right wash pump for your application.