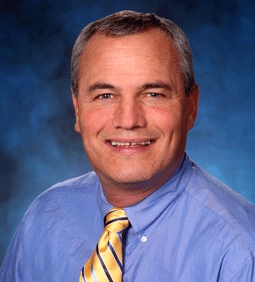 For the U.S. marine market, the recovery has been slowed by the government-imposed drilling moratorium in the wake of the Deepwater Horizon incident. With the moratorium lifted and the government reluctantly issuing new deepwater drilling permits under stricter safety guidlines, the outlook for 2011 is much brighter. Tidewater has ordered two Platform Supply Vessels and Eastern Shipbuilding is near dotting the "I's and crossing the T's" for a $250 million contract for five Platform Supply Vessels for export to Brazil. Additionally, VT Halter Marine has signed a contract to build a Roll-on/Roll-Off ship for Pasha.
On the military side, the U.S. Navy is moving ahead with plans for its Littoral Combat Ship and Joint High Speed Vessel programs.
To put it in perspective, we spoke with Michael Hume, Chief Operating Officer of W&O, which is the largest supplier of engineered products, pipe, valves and fittings to the marine industry in the U.S., supporting new construction and ship maintenance projects for commercial shipping and the U.S. government. We talked to Hume about how W&O weathered the downturn in shipbuilding, the emergence of the North American Emissions Control Area, and just what exactly he sees for the near-term shipbuilding picture in the U.S.
You can listen to the podcast BELOW:
{mp3}hume_new2{/mp3}