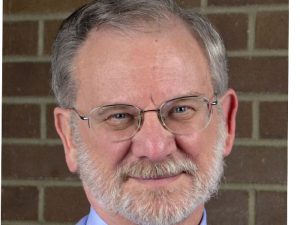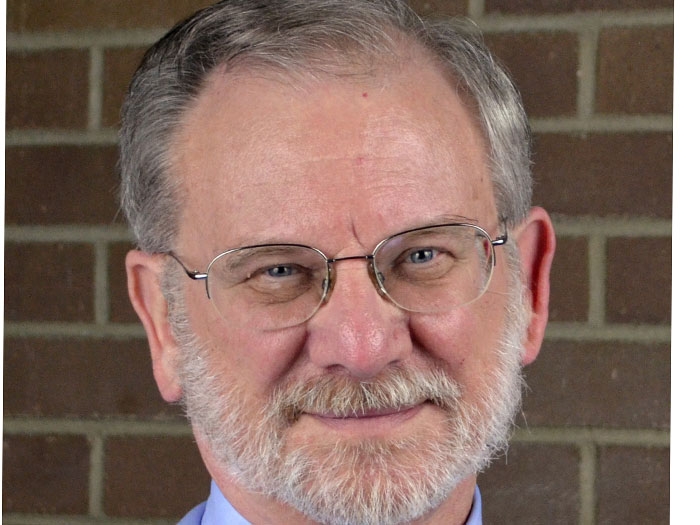 Mr. Snyder recruited by the company's founder, Art Anderson, and has served as the company's lead naval architect for the second and third generation Anderson CEOs.
Ben Anderson, President & CEO, sums up his time with Mr. Snyder by saying "I've had the pleasure of working side by side with Eric for four years now. Eric was my mentor for two years as I transitioned careers from shipboard operations to design engineering. I admire much about Eric, but mostly his dedication to the team, finding the best answer to a client's problem and, ultimately, his loyalty to Art Anderson Associates. I like to think I share the same appreciations for Eric as my grandfather did back in 1975 when he recruited him from the University of Michigan."
Mr. Snyder is appreciated by fellow employees for his keen eye to detail and knowledge of the industry.He is described by the company as "a selfless professional and lover of good science (who) has applied insight, wit and, of course, great knowledge to ensure people and products attained full potential. He has mentored young engineers and designers and trained over a dozen naval architects and marine engineers in the field of basic hydrostatics, stability analysis, structural calculations, and regulatory requirements. His education of others has ensured the art of naval architecture will not be lost in the ever advancing software technology."
Cited as the "best naval architect on the West Coast" in the area of trim and stability, Mr. Snyder has worked on over a hundred different vessels for clients around the country, including nearly every vessel in the NOAA, Washington State Ferry, and Alaska Marine Highway System fleets.
He has adapted with the times of technology, having the combined knowledge and ability to perform calculations by hand as well as through the latest available software.
Although hard for him to narrow down, he says that one favorite project was working on the design and construction for the U.S. Coast Guard Buoy Utility Stern Loading (BUSL) boat in the mid-1990s. As the on-site construction naval architect, Mr. Snyder would be asked questions about all aspects of the ship and responded with design direction, avoiding construction delays.
"It isn't often I have worked on a vessel from start to finish and it was a treat to take this vessel from concept to ocean," he says.
"Eric bridges three generations of leadership at Art Anderson Associates" says former CEO Eric Anderson. "As one of two named company Fellow Associates, an honor recognizing technical leadership and commitment to the company's mission, Eric has epitomized the technical leadership that will be celebrated in the sixtieth year of the firm in 2017."