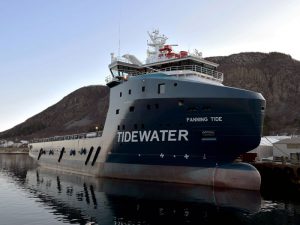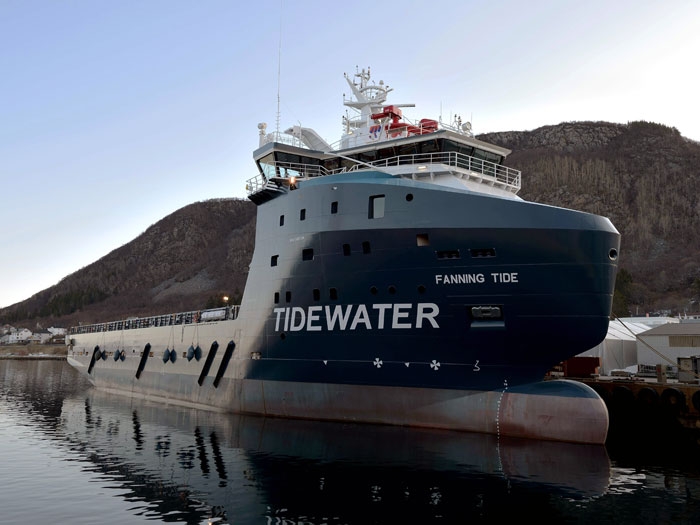 That's heartening news for Offshore Support Vessel (OSV) operators such as Tidewater, Edison Chouest, Bourbon, Hornbeck Offshore, Seabulk and Maersk, which are dealing with the current challenging offshore oil and gas market. In a presentation at the recent Johnson Rice 2015 Energy Conference, Tidewater reported it had 38 vessels stacked as of the end of June. It has also announed plans to scrap 11 older vessels.
In its most recent monthly report, Baker Hughes reported that there were 29 drilling rigs operating in the Gulf of Mexico, down from 59 a year ago.
 Mordor Intelligence's report, the Global Offshore Support Vessel Market, focuses on the market sectors by vessel type, including Anchor Handling Tug/Anchor Handling Towing Supply Vessels (AHT/AHTSs), Multi-Purpose/Multi-Role Supply Vessels (MPSV), Platform Supply Vessels, Construction Support Vessel (CSV), Specialty Vessels and others. It also breaks down activity by region: North America, Europe, the Asia-Pacific (APAC), South America and Middle-East & Africa (MEA). The report analyzes and projects the market share of each region for the next 5 years.
Most promising regions for OSV market are the Gulf of Mexico, Brazil, West Africa, the North Sea, South East Asia, the Middle East and Asia. Mordor Intelligence estimates that major part of the demand will be for AHTS, PSVs, and seismic research vessels.
As oil and gas explorations move towards deeper waters, explains Mordor Intelligence, multi-functional offshore support vessels are now called upon to perform different tasks, and have created various niches or categories within the market. Present day offshore support vessels are equipped with increased cargo capacity, panoramic navigation bridge visibility, large accommodation spaces, enhanced crew amenities and state-of-the-art propulsion and automation systems.
According to Mordor Intelligence, AHTS vessels comprise a 56% of the market share, followed by Platform Support Vessels. Inspection, Maintenance and Repair (IMR) Vessels are generally equipped with large accommodation spaces, heavy lift cranes, helidecks and streamlined bow forms for operation in harsh environments. Vessels specialized for multi-tasking carry out maintenance and repair operations on platform facilities, as well as subsea pipelines and equipment.