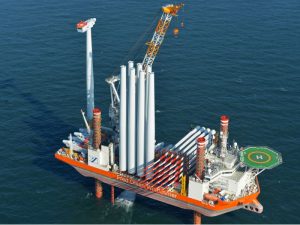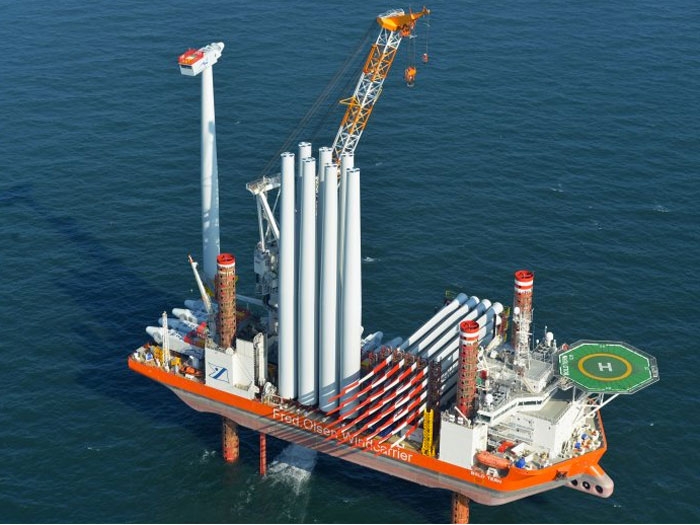 Today, for example, Fred. Olsen Windcarrier International Ltd reported that it has been awarded a contract with by Adwen Bremerhaven GmbH for the transport and installation of 70 Adwen 5 MW wind turbine generators for the Wikinger Offshore Wind Farm project located in the Baltic Sea within the German exclusive economic zone in the Baltic Sea.
The contract will commence in the first quarter of 2017 and is expected to be completed during the third quarter of 2017. Adwen has the option to extend the contract for anywhere between 14 days to six months.
Fred Olsen Windcarrier will use either one of its wind turbine installation vessels Brave Tern and Bold Tern for the project.The contract includes the provision of installation technicians from Global Wind Service A/S , a company indirectly owned 51% by Fred Olsen Wincarrier's parent companies, Bonheur ASA and Ganger Rolf ASA.