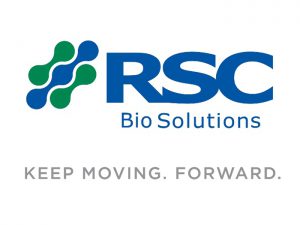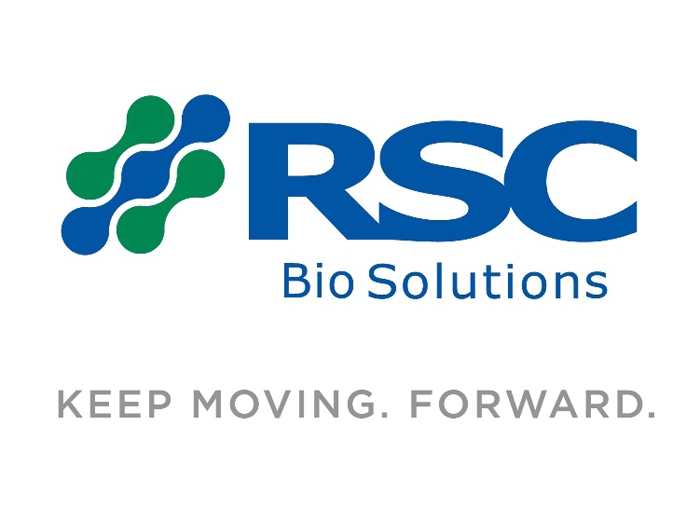 In this white paper, RSC Bio Solutions will address:
What's coming in terms of changing regulations

New product development to address industry demand for enhanced sustainability without sacrificing performance
An overview of this fluid of the future – development process, chemical composition, performance attributes, etc.
How next generation EALs will enable marine operators to make the business case for EAL adoption

Ideal applications for next generation EALs

Key Takeaways:
A better understanding of the following concepts and their impact on their specific business needs and challenges:
The impact of new lubricants on environmental stewardship, employee safety, ease of use, equipment lifecycles, change-out intervals and total cost of ownership
Those not currently using EALs will be prepared to address whether new lubricant formulations will make sense for their operations and be armed with the data and insight they need to consider adoption
Current EAL users will be able to assess how these new technologies might allow them to further improve performance or expand EAL usage to new applications
Download "Global Marine Regulations and the Future of Renewable Lubricant Technologies" to learn more on how EALS can help meet your business needs.
By: Lisa Clark, Vice President of Marketing and Market Development, RSC Bio Solutions
About the Author: As vice president of marketing and market development, Lisa directs marketing activities including marketing communications, lead generation and brand and product management. In addition, she identifies target accounts, leads prospecting efforts and develops go-to-market strategies. Before joining RSC Bio Solutions, Lisa spent 17 years helping Milliken & Company and Samson Rope Technologies grow their businesses by identifying new market opportunities and establishing processes for new product commercialization. She began her career with Coca-Cola and brings more than 20 years of business development, marketing and strategy experience for global and industrial companies. Lisa earned her Bachelor of Science degree in criminal justice from West Chester University and an M.B.A. in Marketing from Goizueta Business School at Emory University.