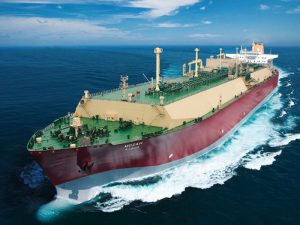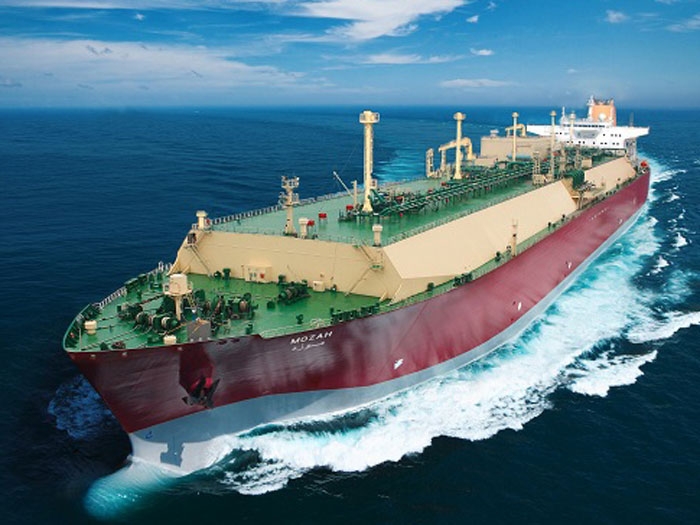 It said the results reflected its "strategic development, the success of its joint ventures, and the company's resilience in the challenging economic climate."
The Nakilat board said that Nakilat is in an enviable position as its ships are on long-term charter hire contracts that are not impacted by temporary fluctuations in oil prices. The board also affirmed its continued commitment to Nakilat's growth and development strategy, in line with Qatar's National Vision 2030.
"Nakilat continues to show robust profits and growth," said Managing Director Eng. Abdullah Al Sulaiti. "Despite regional challenges, our policy of making prudent investments for achieving higher economic benefit in the short and long-term, and seeking sustainable growth opportunities continues to work in our favor. We have also lowered our operating costs, and our financing costs are decreasing as we have repaid a suitable amount of our loans."
Mr. Al Sulaiti added: "We have also seen increased profits from our joint ventures, particularly since the launch of new two vessels during the year, along with an additional five vessels that became fully operational. Nakilat's place as the lynchpin in the Qatari marine services sector will continue to grow unabated."
Credit rating agency Standard & Poor's (S&P) has reaffirmed Nakilat's senior debt credit rating at "AA-" with a stable outlook, which Nakilat says is indicative of its strong capability to meet its financial commitments.
In addition to owning  63 LNG vessels  Nakilat also manages and operates four large LPG carriers via two strategic joint ventures: N-KOM and NDSQ.  It also operates the ship repair and construction facilities at Erhama Bin Jaber Al Jalahma Shipyard in Ras Laffan Industrial City and offers a full range of marine support services to vessels operating in Qatari waters.