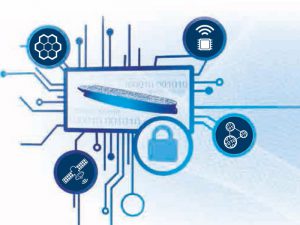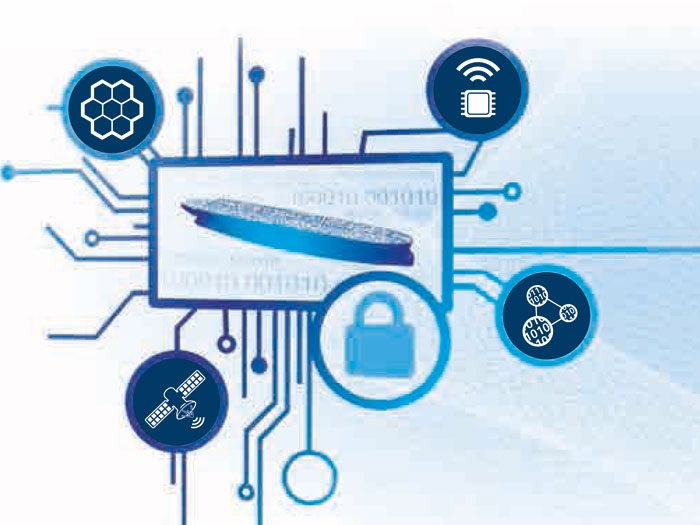 "The marine world in 2030 will be a connected and digital one, bringing closer integration between people, software and hardware in a way that could transform the way we operate," says LR's Marine Marketing Director, Luis Benito. "We know technology is changing our world and there is a great deal of overlap between technologies and how they combine will be important."
LR was the lead partner on the commercial shipping parts of the report and focused on eight technologies that will transform commercial shipping:
advanced materials,
big data analytics,
robotics,
sensors,
propulsion and powering,
communications,
shipbuilding,
smart ships
LR says that these eight will have a profound impact on ship system design and operation in the next 15 years. With faster technological advances, there will be a move towards delegating authority from the human operator to the machine. Machines will perform many more of the tasks which are considered dull, dirty and dangerous to achieve a higher level of safety and efficiency.There are varying degrees by which a human can delegate responsibility to a machine, depending on the nature of the task and goal they wish to accomplish, and depending on the levels of automation and autonomy built into a ship.
The report identifies two groups of technology drivers – those that will transform the ship design and build space – leading to advancement in shipbuilding, propulsion and powering and the development of smart ships; and the technologies that drive safety, commercial and operational performance – advanced materials, big data analytics, communications, sensors and robotics.
Looking at the impact of these drivers on different ship types, the report presents "Technomax" scenarios for bulk carriers, tankers, containerships and gas carriers. These scenarios are not concept ships but give an indication of the potential maximum technology uptake relevant to the four ship market sectors.
Tom Boardley, LR's Marine Director commented: "Shipping is likely to evolve quickly now. That evolution is likely to be uneven but while 2030 is not far away, we think that shipping is likely to have changed significantly."