LR's Elisa Cassi: Assessing maritime cyber security threats
Written by
John Snyder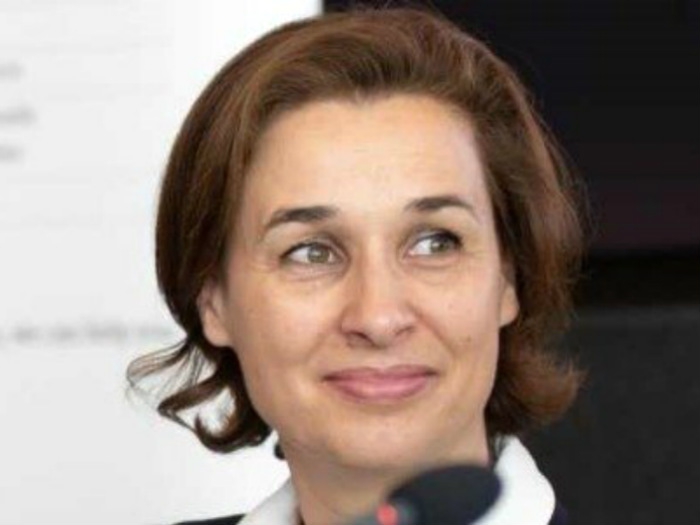 DECEMBER 28, 2018 — Over the last few years, the marine industry has begun to embrace increased digitalization and automation to improve the efficiency of its operations through improved communication, information exchange, analytics, monitoring, and analysis. But this increased interconnectivity also brings with its associated cyber threats. Marine industry owners and operators need to be aware of the proper techniques to assess their risks and mitigate them.
High profile cyber incidents have clearly put cyber security in the discussion of every board room. Following the acquisition of award winning cyber security specialists Nettitude, Lloyd's Register now offer a wide portfolio of cyber security assurance services designed to help clients identify, protect, detect, respond and recover from cyber threats.
To gain some insight, Marine Log spoke with Elisa Cassi, Lloyd's Register's Product Manager for Cyber Security for Marine & Offshore Business. We spoke with Cassi about the state of maritime cyber security and what companies should be doing to mitigate cyber threats.
You can hear our Listen Up! interview by clicking on the arrow below.